Pecatonica Elementary Track & Field Day 2018
Melanie Kerr
Tuesday, May 22, 2018
PES students look forward to the fun-filled Annual Track & Field Day hosted by Mrs. Peterson, the P.E. teacher, school staff, and community volunteers. This year, Friday, May 18, the weather was beautiful and there was happy music and a strong smell of sunscreen in the air while kids K-4th competed and participated in every event imaginable! They also enjoyed a picnic lunch on the high school lawn. The smiles were bright and the rubber pigs were flying!


Rubber Pig Toss

Sack race!!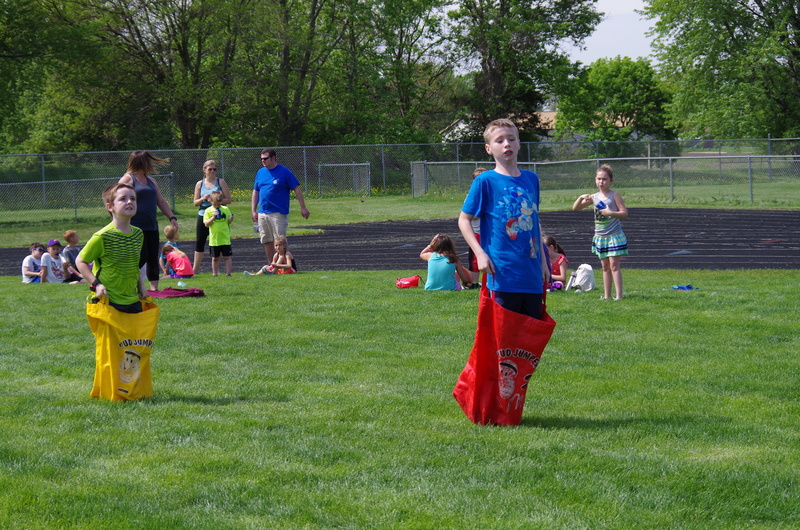 Frisbee Toss!!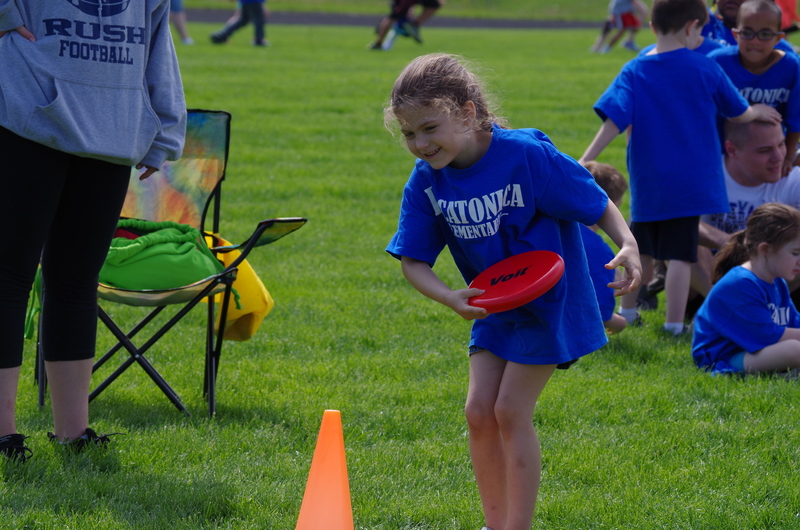 The Obstacle Course... Stepping, crawling, zig zagging...lots of fun!!!

The Obstacle Course... more stepping, crawling, zig zagging and crawling...more fun!!!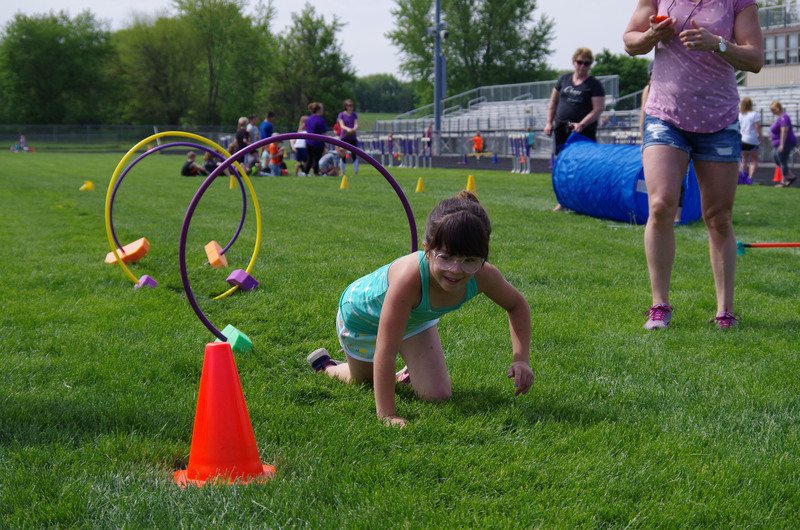 Keep those water bottles filled!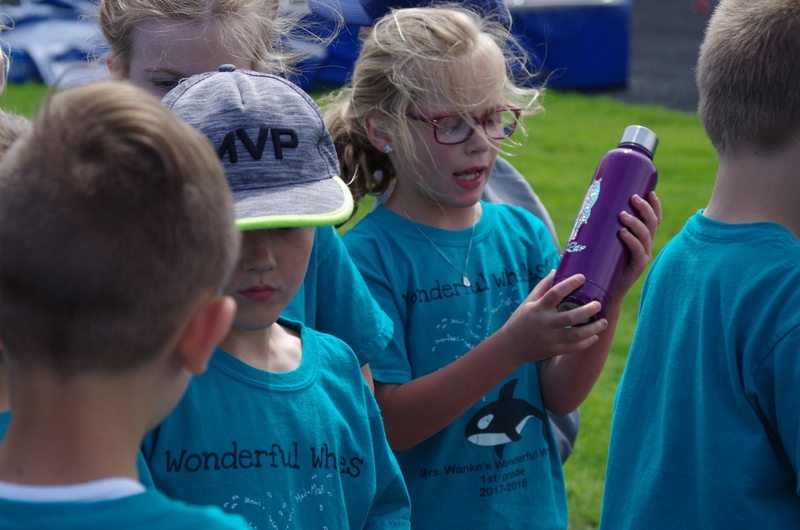 Cute! I hope this bunch isn't too TIREd!! hahaha
What better place to hangout than a giant tire!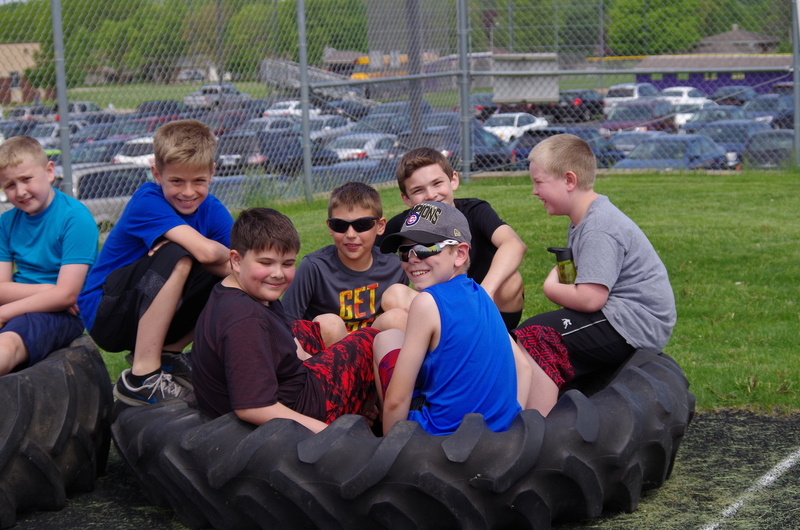 More kids, more tires
Lunch Friends!
Mom and daughter! So sweet!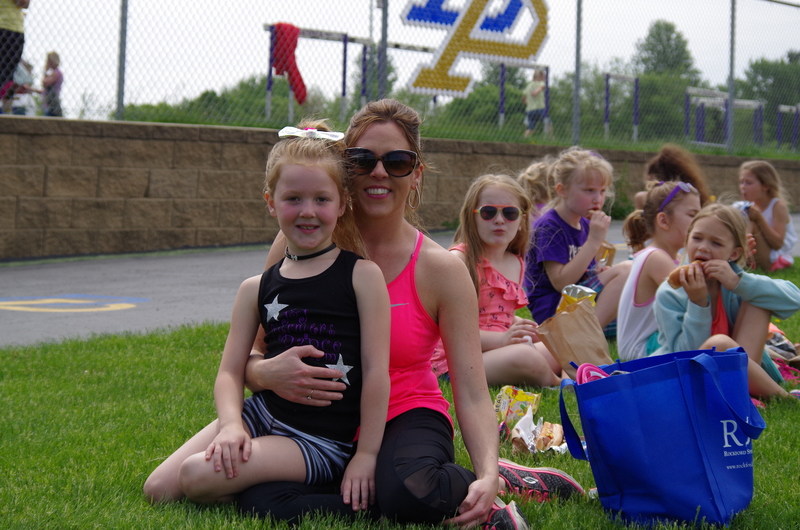 Look at all those hungry kids...Nice place for a picnic. Hold the ants!