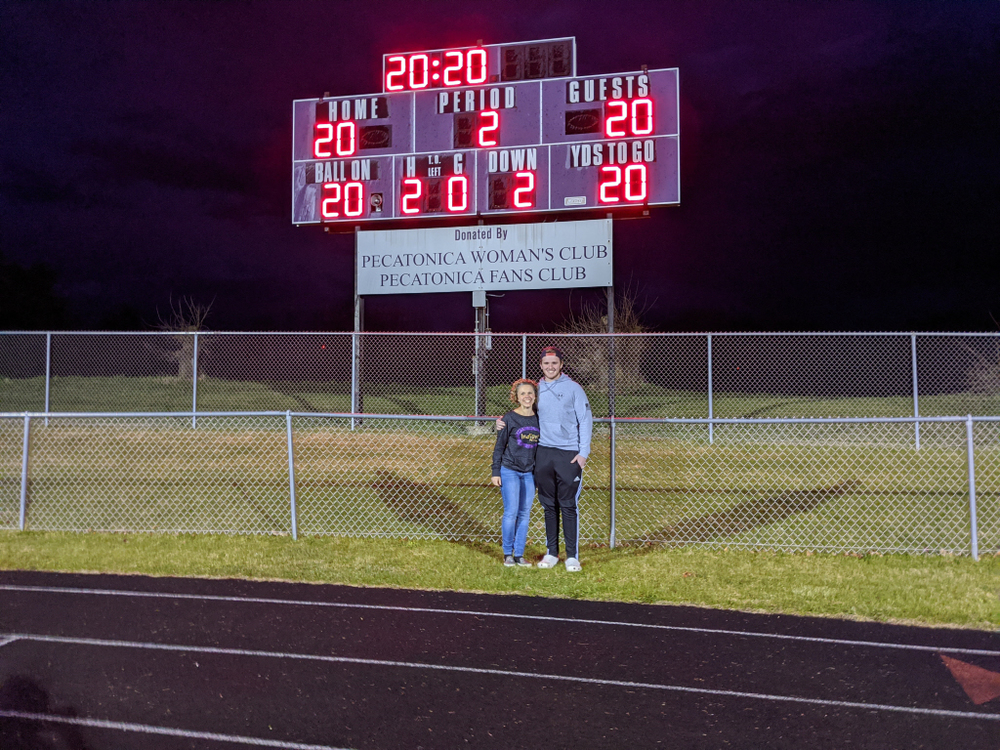 Lighting Up Our Seniors
Melanie Kerr
Wednesday, April 22, 2020
On Monday, April 20, 2020, at 8:00 pm, Mr. Kunkel (A.D.) turned on the football stadium lights, for 20 minutes, at the Pecatonica High School (PHS) to honor the 2020 Seniors. It was a very special moment as cars honked and paraded around the PHS parking lot. Thank you to everyone who came out and honored the Pecatonica Senior Class of 2020 while socially distancing.
In Article Photos by Mel Kerr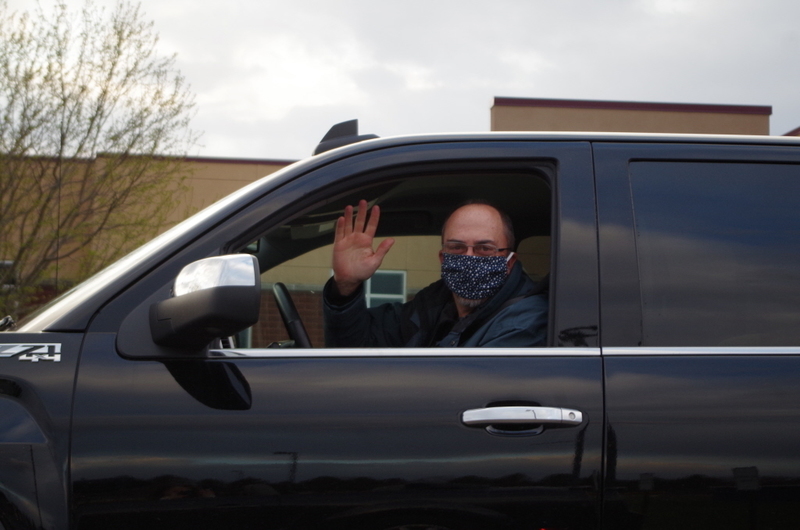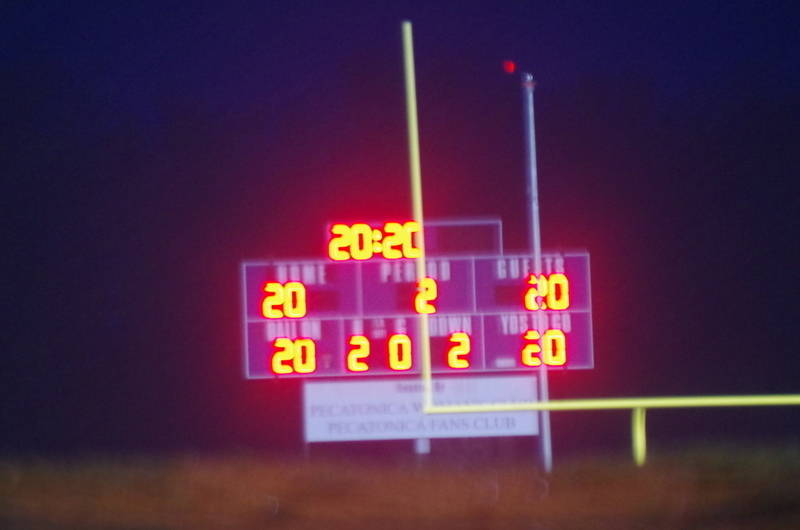 Gallery Photo 2/22/20 - Senior Recognition - Families Came Out on 4/20/20 as the PHS Stadium Lights Were Turned on for 20 Minutes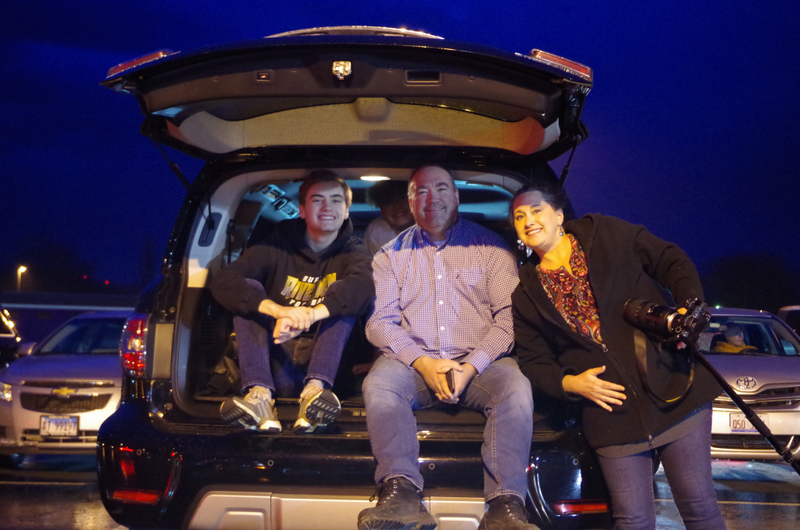 For more great photos of this event, please LIKE us on Facebook (Pecatonica CUSD 321 or https://www.facebook.com/Pecatonica-CUSD-321-782397328561811/) or Follow us on Twitter (https://twitter.com/Pec_Cusd321).
**Thank you Katie Lange for the News Article Cover Photo
Seniors & Senior Parents... Please send one in email to melaniekerr@pecschools.com. Please include a cap & gown photo if you wish. Thank you.