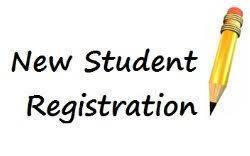 New Student Registration
Elizabeth Gibler
Monday, June 17, 2019
Are you new to our school district? New student registration packets will be available in our District Office after July 1st, 2019. The District Office is located inside the east entrance of the High School.
Summer District Office hours are:
Monday - Thursday 6:30am - 5:00pm
All new students will be required to provide proof of residency and a birth certificate at registration.