NEWS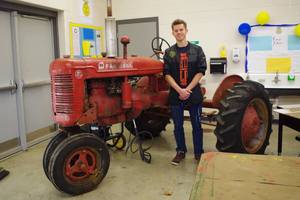 The FFA acquired an antique tractor Saturday, December 2, 2017 and it was brought to PHS to be refurbished. Dominic Milam headed the Agriculture Class's refurbishing project. Awesome Job Everyone!!! IT LOOKS GREAT!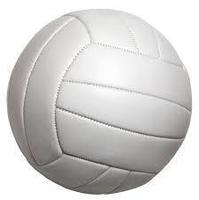 Pecatonica High School Volleyball Camp Forms For Grades 2-12. Camp will be held at the High School! Get your forms in!
Ms. Medearis's 6th grade Culture Projects went over the top! Even though they were not promised extra credit, many chose to bring food items and props related to each culture on Monday, May 20, 2019! Thanks to all of the parents who helped with this event! Yummmmmm!!
SEE ALL NEWS
LIVE FEED

Sports Physicals at FHN Pecatonica have been set for Thursday, June 6, 2019 from 1:00 pm -5:00 pm and Friday, August 9, 2019 from 12:00 pm to 4:00 pm. Please call FHN Pecatonica for an appointment (815-239-1400). The cost is $20 and proceeds are donated back to the school.
about 20 hours ago |
Kevin Kunkel, A.D.

The 2019 PHS Freshman Orientation will be held on Tuesday, August 13, 2019 from 6pm - 7pm at the Pecatonica High School. by Todd France, Principal
1 day ago |
Pecatonica CUSD #321

Elementary Track and Field Day May 31, 2019 9:00 a.m. - 1:00 p.m. High School Track
3 days ago |
Pecatonica CUSD #321
SEE ALL POSTS
Events