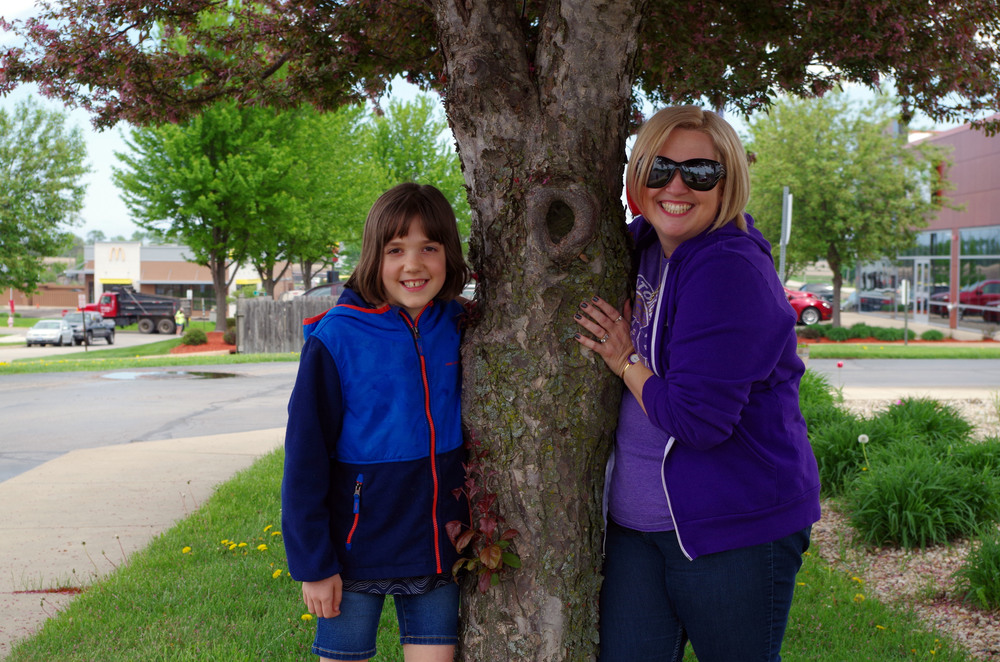 Jog-a-thon Winners Lunch with Principal at Culver's
Melanie Kerr
Wednesday, May 16, 2018
Jog-a-thon winners in grades Kindergarten through 4th excitedly loaded the bus on Tuesday, May 15, with Mrs. Brockway, the Elementary School Principal, to head to lunch at Culver's in recognition of highest number of laps completed for the Pecatonica Elementary School Jog-a-thon. Runners enjoyed their lunch and frozen yogurt for dessert! The money they helped raise will go to the elementary school for supplies and equipment. Amelia Vande Voorde has been a winner for 5 years in a row. She has gone to Culver's every year since Kindergarten! Thank you to all who participated or supported this event!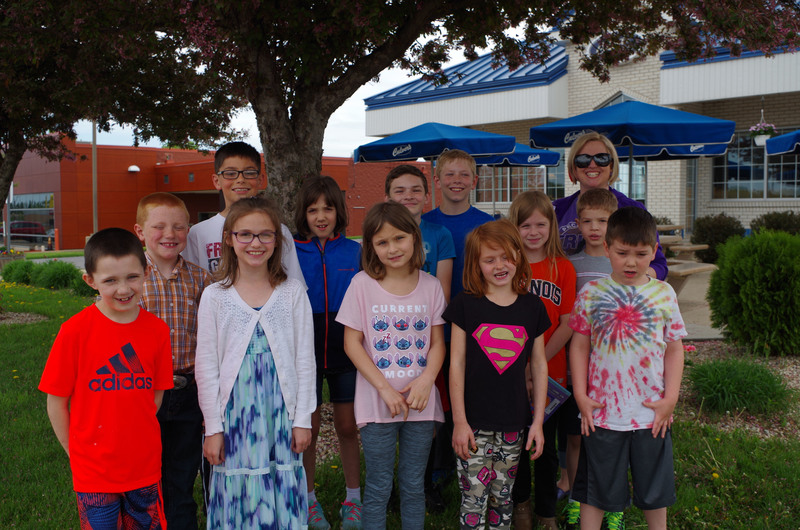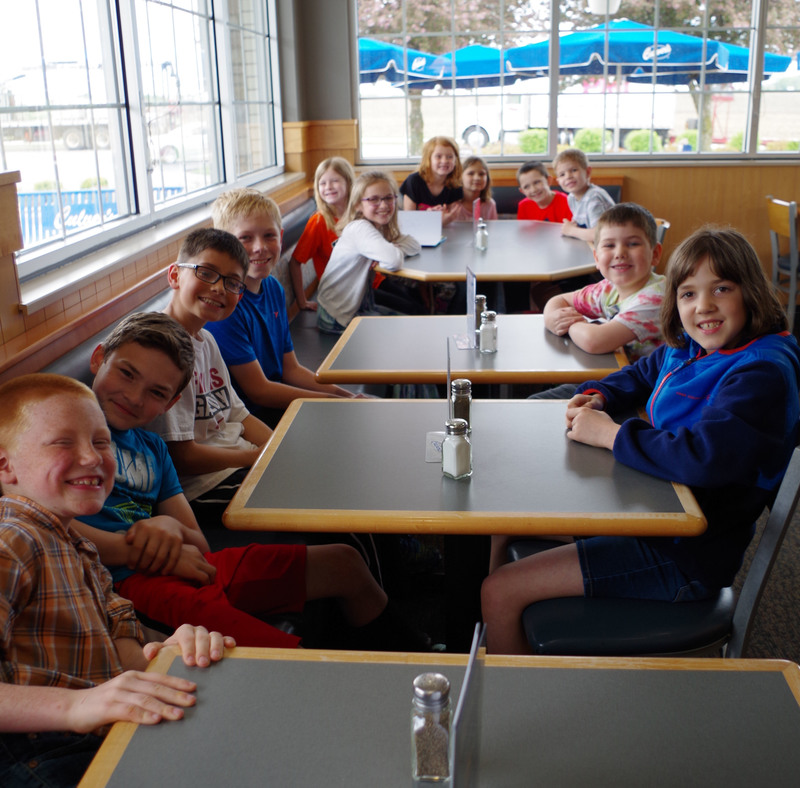 Mrs. Brockway helps students get their drinks.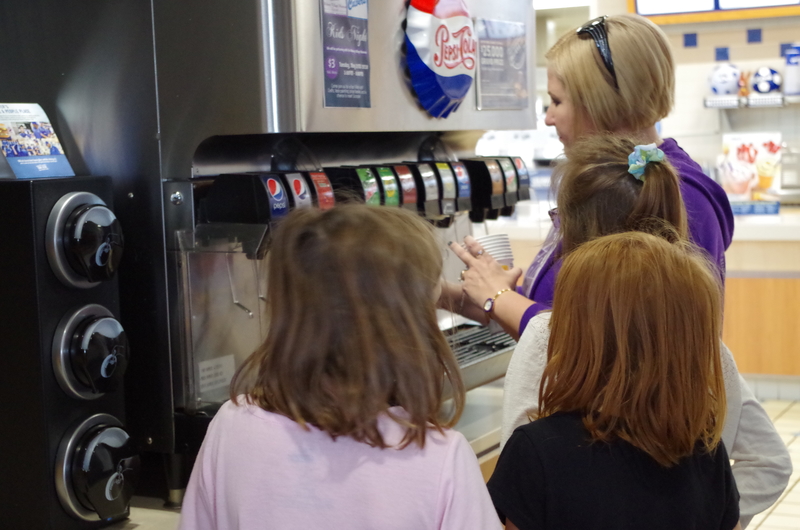 Ketchup to go around!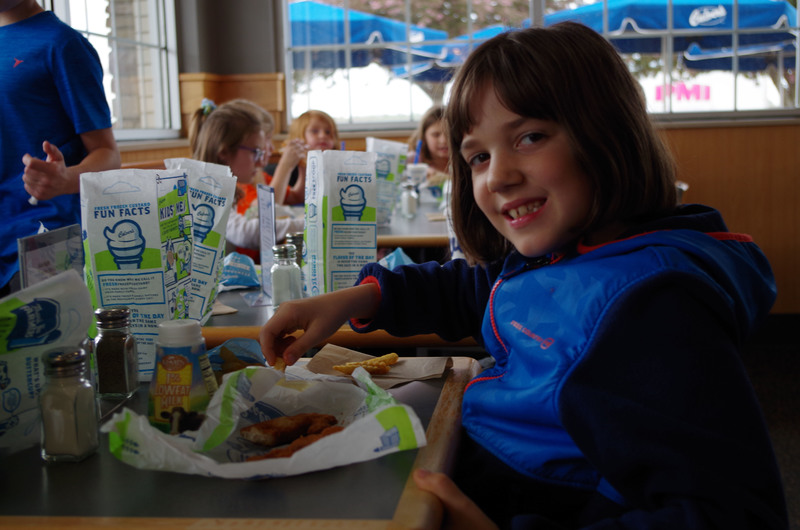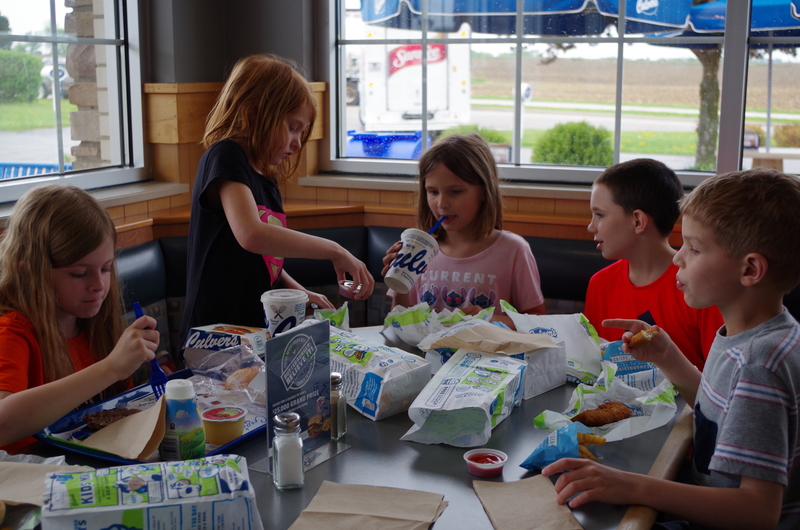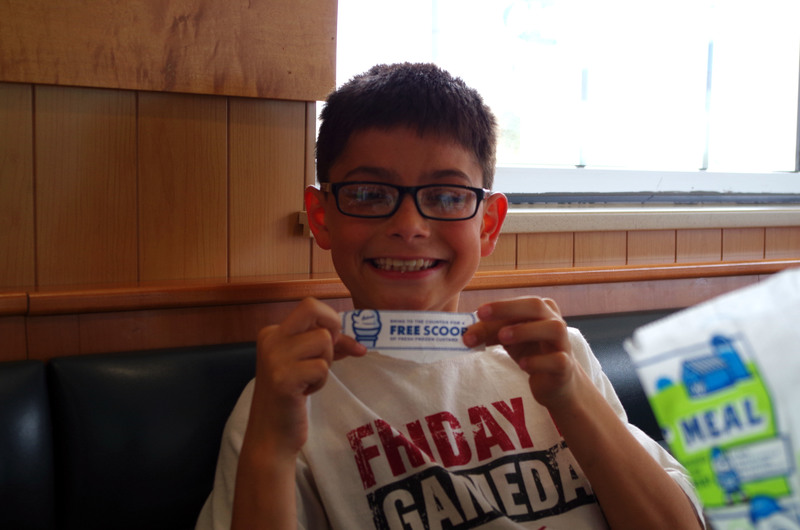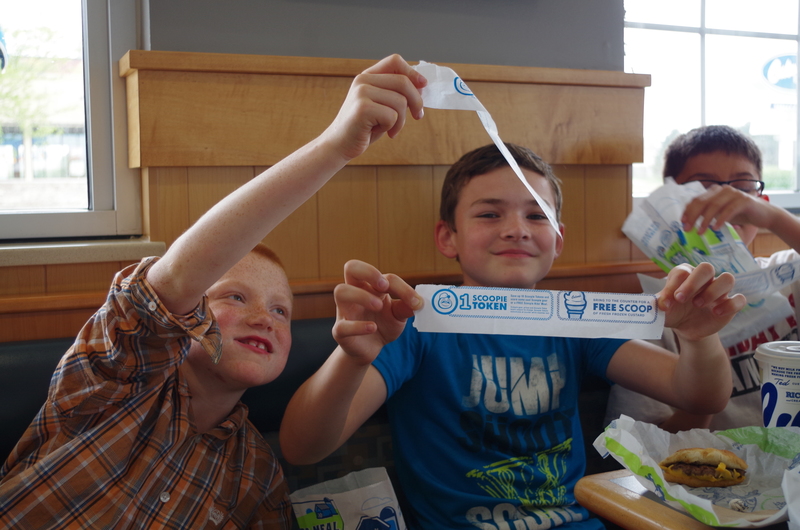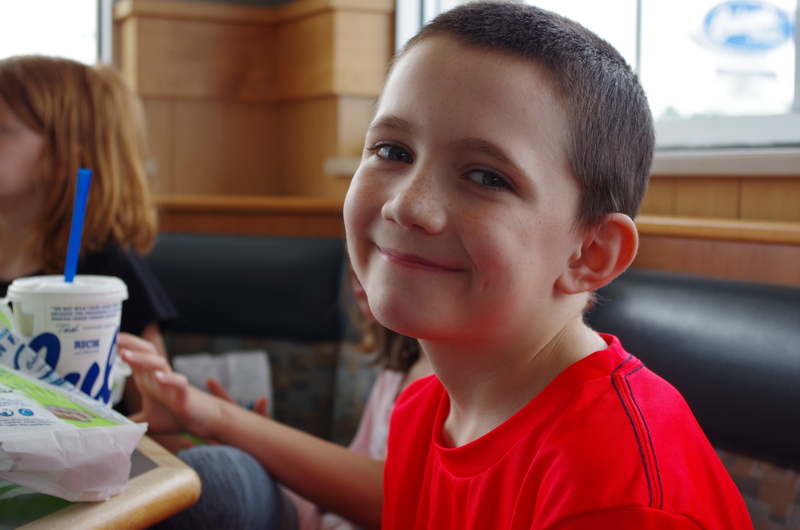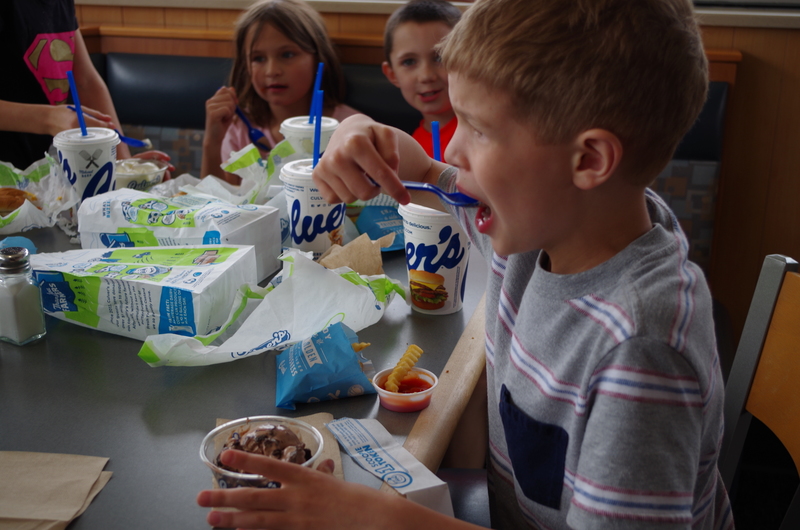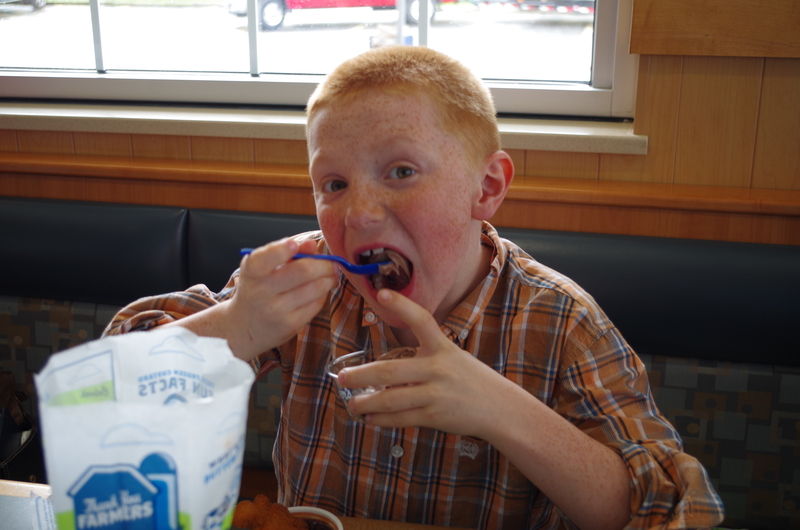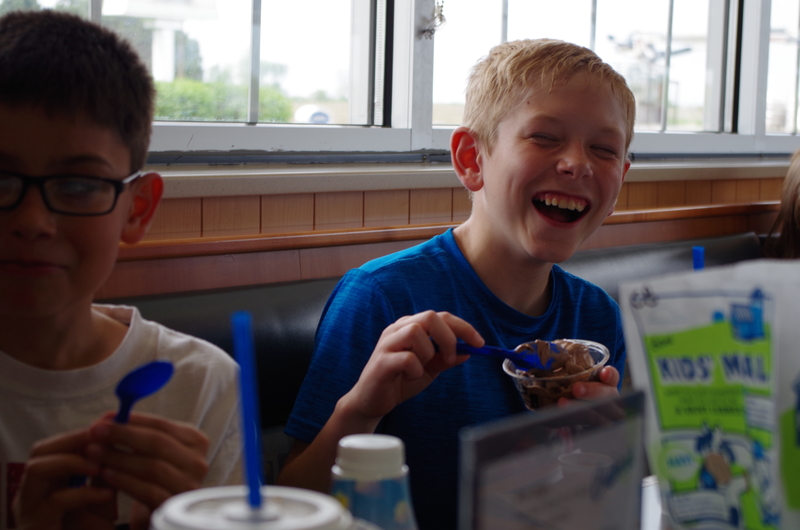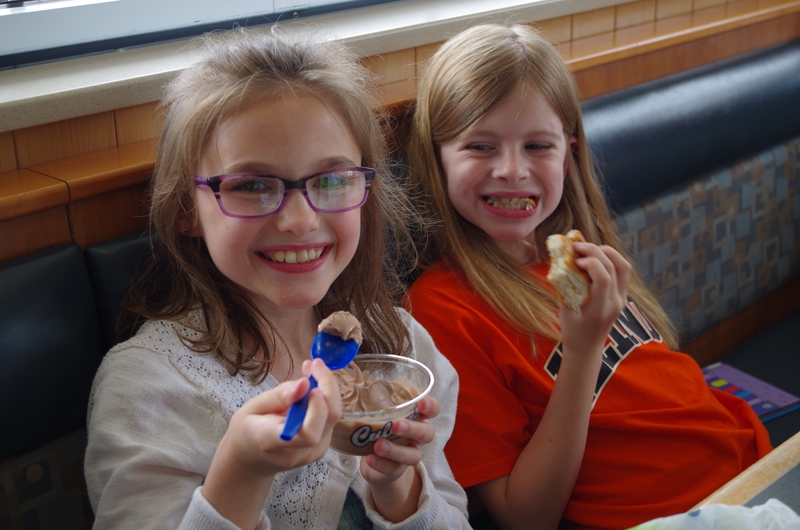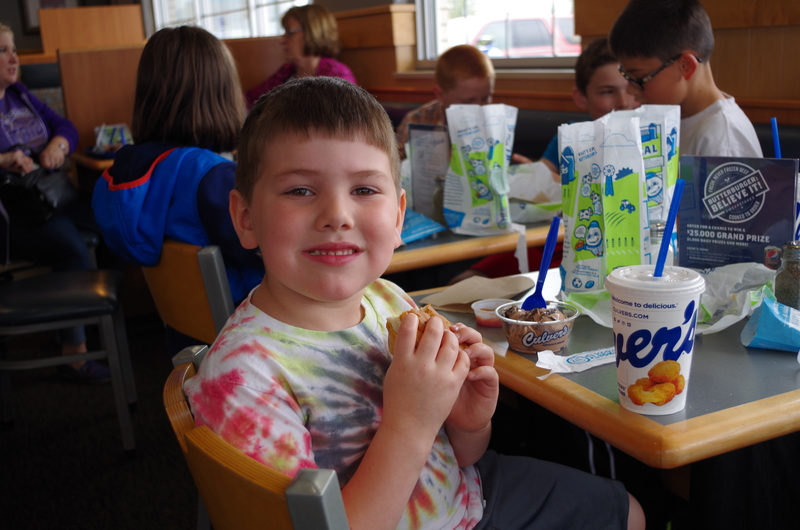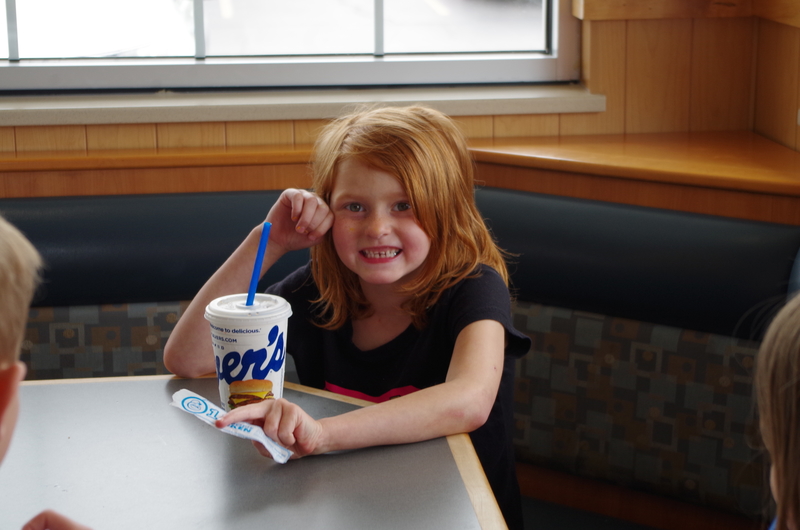 Amelia has attended the Luncheon for 5 years in a row!!
Full tummies and big smiles!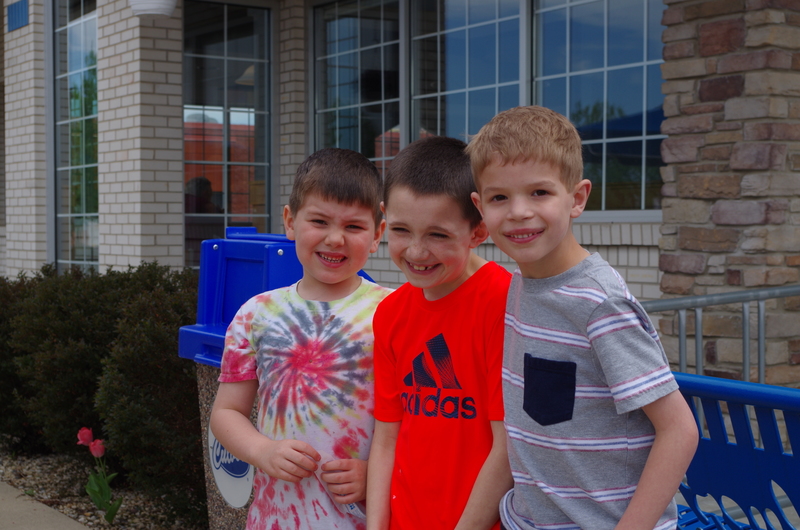 Good luck in 5th grade Amelia! Mrs. Brockway will miss you at the future Culver's luncheons!!!

Congratulations Amelia on your 5 years of Jog-A-Thon Winning!!!