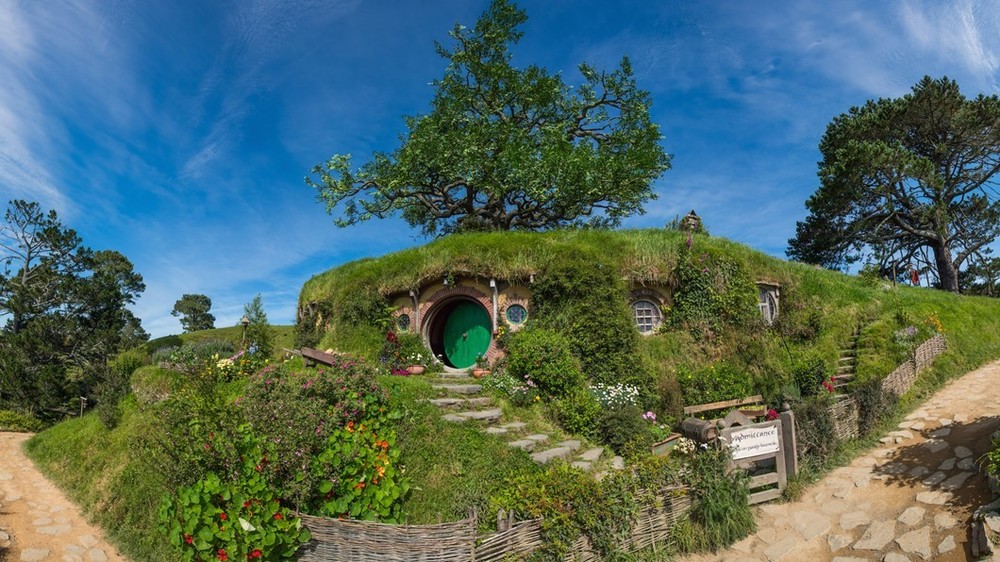 The Hobbit
Kim Shrader
Thursday, September 05, 2019
The Fall Play is the Hobbit!
Nov. 14, 15 and 16 - 7pm
We are looking for a team of people who would be willing to help us with costumes and construction of sets and wooden swords etc. Please let Ms. Magden or Señora Shrader know if you can sew or build ASAP.
We also need lots of treasure (fake gold coins, crowns, necklaces, goblets, treasure chests etc) and fake medieval weapons (swords, knives, hammers, axes, clubs etc). If you have any of these items you are willing to let us borrow, please send them our way and label what you want returned.
If you know of a church or other people or organizations that can offer us help and/or props, please pass along their contact info to Ms. Magden or Señora Shrader. Thanks!