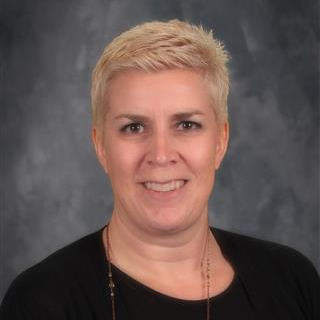 Welcome to Pecatonica Elementary School!
We are delighted to extend a warm welcome to all students, families, teachers, staff, and visitors to our school's website. At PES, we believe that knowledge is the key to unlocking endless possibilities, and this website is your gateway to discovering the world of learning, growth, and community.
Our school has a rich tradition of academic excellence, a commitment to fostering creativity, and a dedication to nurturing well-rounded individuals who are prepared to face the challenges of an ever-changing world. Through this website, we aim to provide you with a glimpse into our learning environment that is the heart of our educational institution.
We encourage you to explore our website, engage with the content it offers, and stay connected with us through our various communication channels. Whether you're seeking information, inspiration, or a sense of community, we hope you find it here.
Thank you for being a part of the Pecatonica Elementary School family. We look forward to embarking on this educational journey with you and witnessing the growth and success that lies ahead.
Welcome to our world of knowledge, exploration, and excellence!
Sincerely,
Kim Hansen, Principal
Pecatonica Elementary School