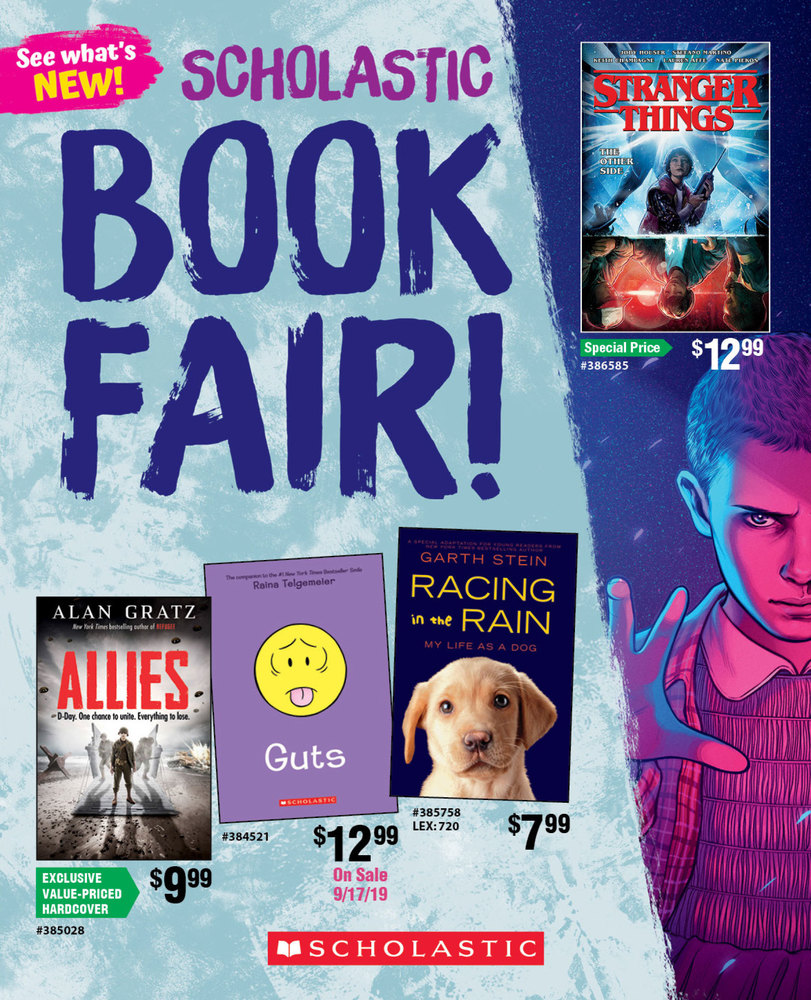 ​The Middle School Book Fair Nov. 4 - Nov. 8!
Melanie Kerr
Thursday, October 03, 2019
Parents and/or grandparents can order books online before, during, or few days after the Middle School Bookfair. 25% of the order will come back to the library for more books to purchase for our students!
Here's the link to start ordering your books!!! Thank you!!!
https://bookfairs.scholastic.com/bookfairs/cptoolkit/homepage.do?method=homepage&url=pecmiddleschool