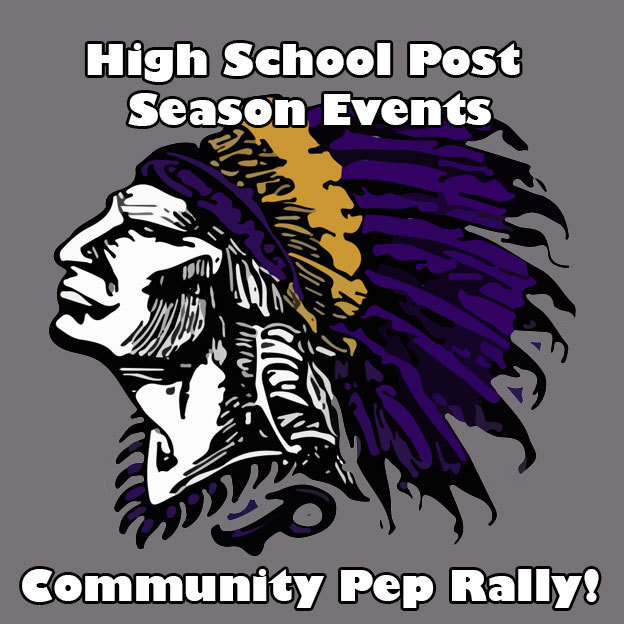 High School Post Season Events
Kevin Kunkel
Tuesday, October 29, 2019
VOLLEYBALL Congratulations to our Varsity Girls Volleyball Team for their 1st round regional victory last night against Pearl City. They will play Dakota at Dakota on Wednesday, at 5:30.
CROSS COUNTRY The boys cross country team has advanced to the sectional meet this weekend at Oregon. They will run at 11:00 am.
FOOTBALL The DuPec Rivermen have officially made it to the Playoffs and will face Chicago Harlan at Durand on Saturday, November 2, at 1:00 pm. That game will be played in Durand.
PEP RALLY We are planning a Community Pep Rally for Friday, November 1, at 6:30 in the Pecatonica High School Gym. We will honor the cross country and football teams before their events on Saturday.