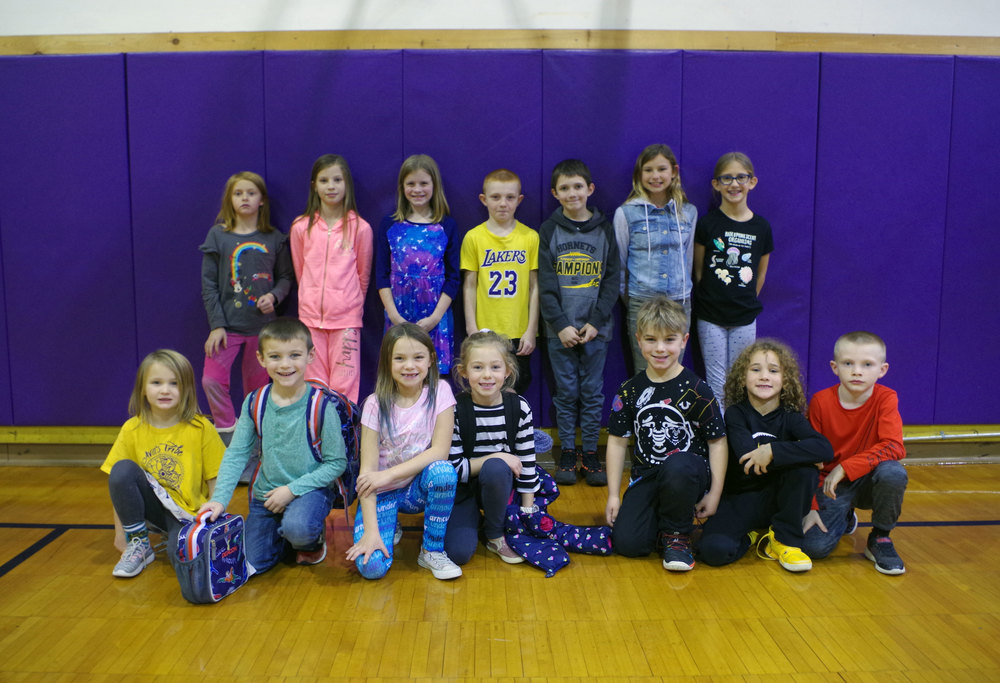 Jog-A-thon Assembly
Melanie Kerr
Tuesday, November 26, 2019
The Pecatonica Elementary School (PES) held their jog-a-thon assembly on Friday, November 22, 2019. The 2019 jog-a-thon raised over $7000 for PES! Students and staff were honored and recognized who:
-Students who ran the most laps from each grade level
-3 Teachers whose classes raised the most money
-4 Students who raised the most money
-Lots of students who raised at least $40.00 were able to tape their principal, Mrs. Brockway, to the wall. That was awesome! Thank you so much parents and community for your support!!!