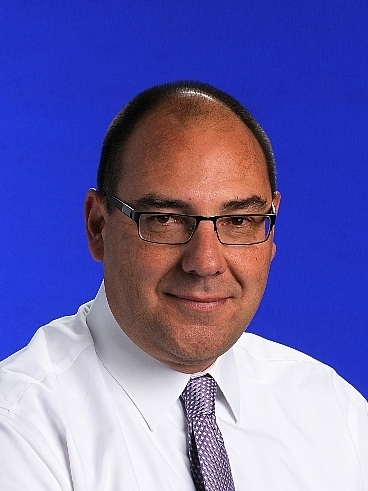 Letter to Parents, Students and Community Members, April 9, 2020
Bill Faller
Thursday, April 09, 2020
April 9, 2020
Dear Parents, Students and Community Members,
We have received very little information from ISBE this week. I feel that everyone is settling in and becoming increasingly more comfortable with the Remote Learning process. Again, I would like to thank everyone for their great efforts.
Winnebago County Health Department projects the cases of coronavirus cases to peak between April 29-May 6, 2020. The State of Illinois is projecting coronavirus cases to peak around April 16-April 23, 2020.. The projections will undoubtedly impact the decisions related to school closures.
I am hopeful everyone can take advantage of the long weekend. Friday, April 10 and Monday, April 13 are non-attendance days.
Please be safe.
Bill Faller