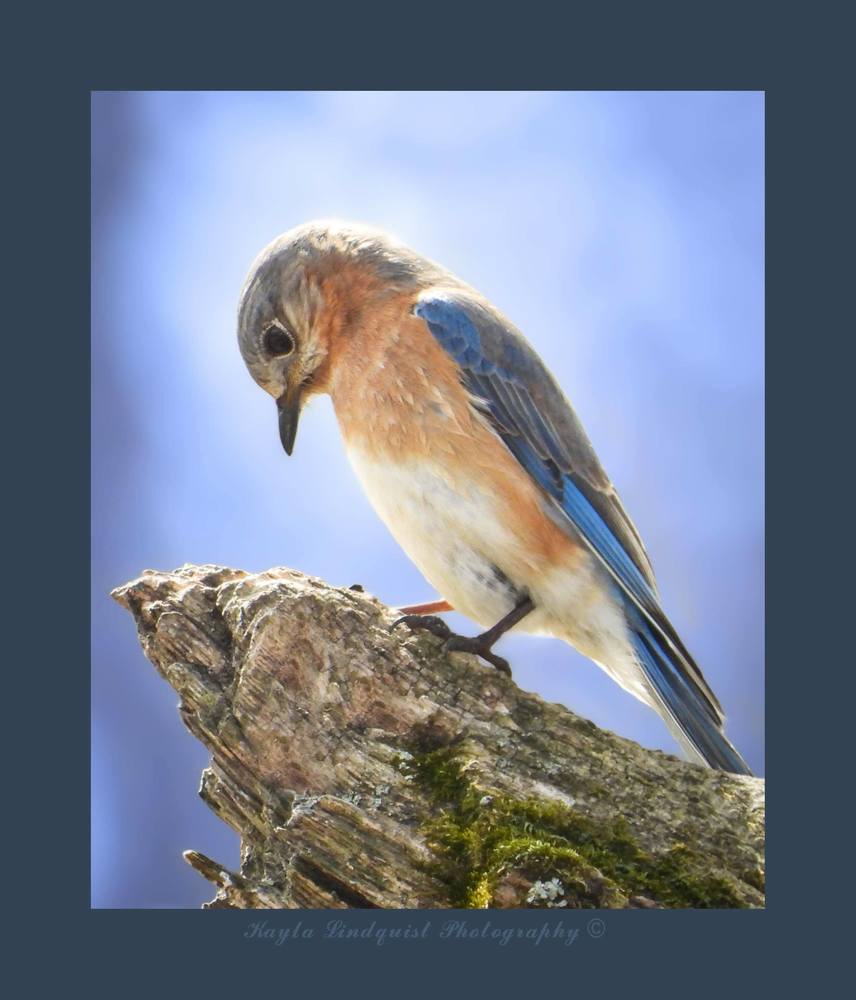 Pecatonica's Emerging Photography Artist
Melanie Kerr
Wednesday, April 15, 2020
Thank you Junior Kayla Lindquist for sharing your Nature Photographs with us. Kayla is an emerging photography artist, an outstanding student and talented athlete. Her inspiration comes from visiting forest preserves where she captures life like images of birds and animals. Please enjoy this small collection of her many works.
Go to https://www.kaylalindquistphotography.com/ to view more amazing nature photos.
Juniors and Junior Parents...Please post a photo in the comments or send a Junior's photo to me in email at melaniekerr@pecschools.com. Thank you.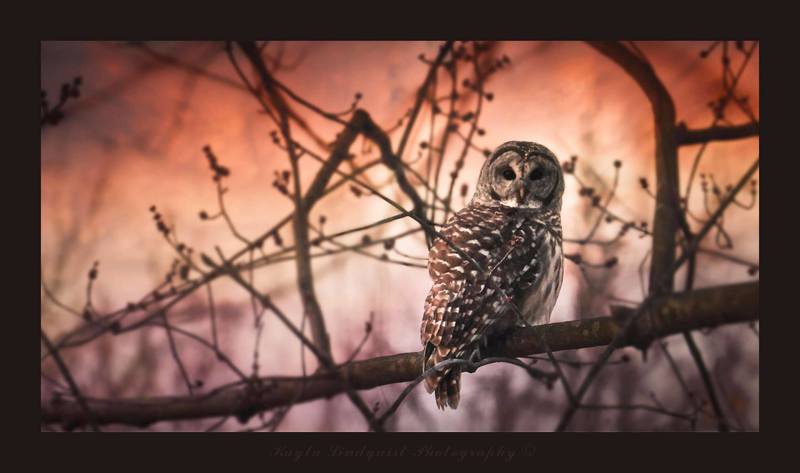 Kayla Lindquist is at Forest Preserves of Winnebago County.
March 18 at 11:32 AM · Rockford
"My first photo of an owl, taken last night.
I have been wanting to see one for three years now so I'm pretty happy with this.
My dad and I went on a walk in one of our nearby forest preserves, the walk was mostly a bust and we had pretty much given up for the day. Of course it was then that we heard the call of a barred owl. It was far off so we continued walking. A couple minutes later my dad spotted a figure in a tree at the very end of the trail. Sure enough, there he was, sitting on a maple tree branch a couple hundred feet away."
Barred Owl, Strix varia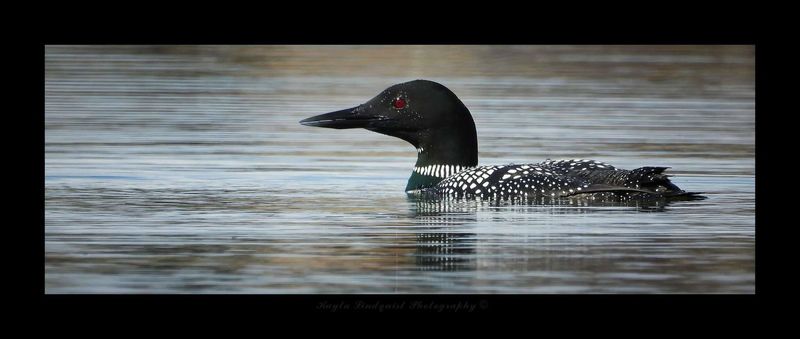 Kayla Lindquist
April 2 at 10:18 AM ·
Common Loon, Gavia immer

Kayla Lindquist is at Forest Preserves of Winnebago County.
April 7 at 2:03 PM · Rockford ·
Painted Turtle, Chrysemys picta
"I think he is pretty happy about all of this warm weather."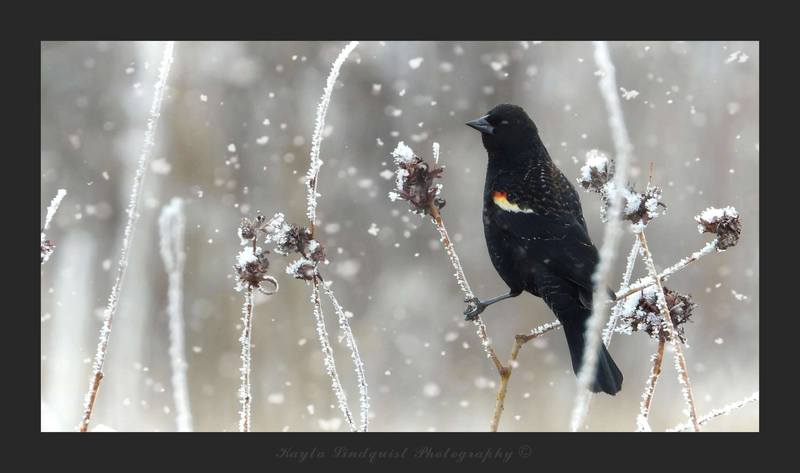 Kayla Lindquist - Red-Winged Blackbird, Agelaius phoeniceus.
Cover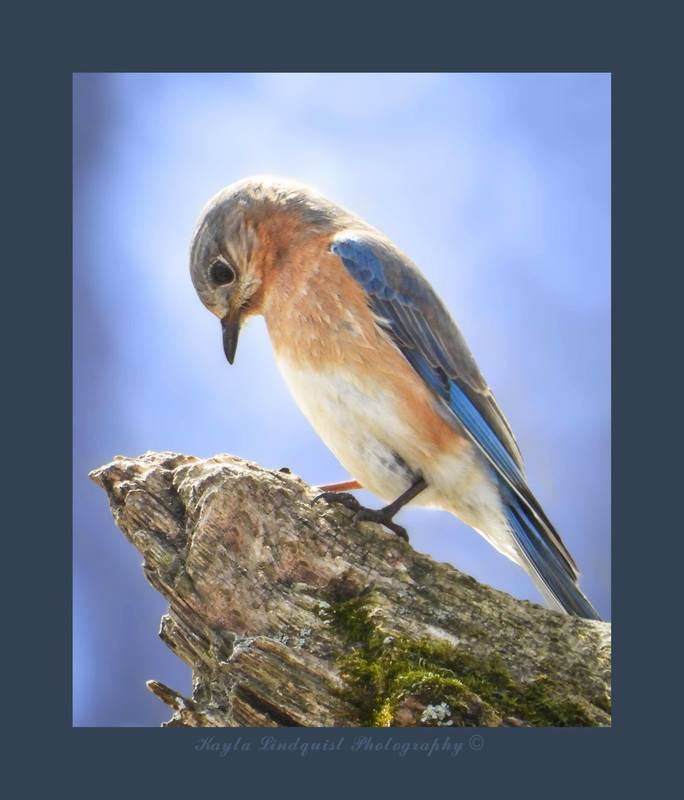 Kayla Lindquist is at Byron Forest Preserve. March 28 at 2:23 PM · Byron · Female Eastern Bluebird, Sialia sialis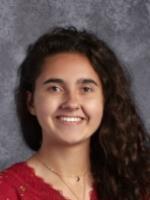 Kayla Lindquist
Pecatonica High School Junior
Class of 2021