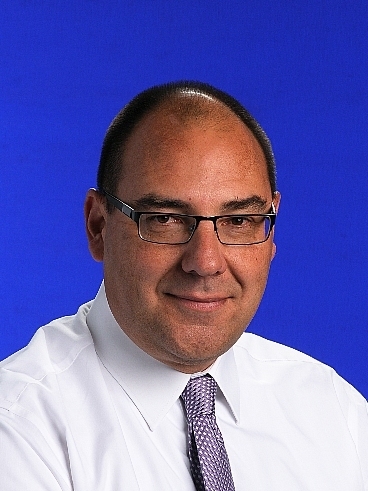 Parent student community letter April 20, 2020
Bill Faller
Monday, April 20, 2020
April 20, 2020
Dear Parents, Students and Community Members,
Governor Pritzker has just ordered in-person instruction to remain closed for the rest of the 2019-2020 academic school year. Remote learning will continue throughout the rest of this school year. According to our public school calendar the last day of school for us would be May 29, 2020. Teacher institute on June 1, 2020. I want to reiterate this is an unusual year and it's possible there could be changes.
For those of you who have students involved in spring sports, we will be sending you checks reimbursing you for your spring sports fees. We cannot reimburse the $1.50-$2.00 credit card convenience charges. Checks will be mailed this week.
Our graduation date was originally scheduled for May 17, 2020. Unfortunately, the graduation ceremony is going to have to be rescheduled. We are looking at future dates. Setting the date is a challenge because we must be able to safely follow the public health protocols, some of which are not currently established. There will be a graduation ceremony. Our seniors and their parents have worked very hard and deserve a ceremony which recognizes their achievements.
There will also be an Eighth Grade Promotion Ceremony. Again, due to the uncertainty we will be looking at future dates which allow us to adhere to the public health protocols.
I would encourage parents, students and community members to stay current with the happenings at the schools on our Website and Facebook page.
Please stay safe!!!!!!!!!!
Bill Faller