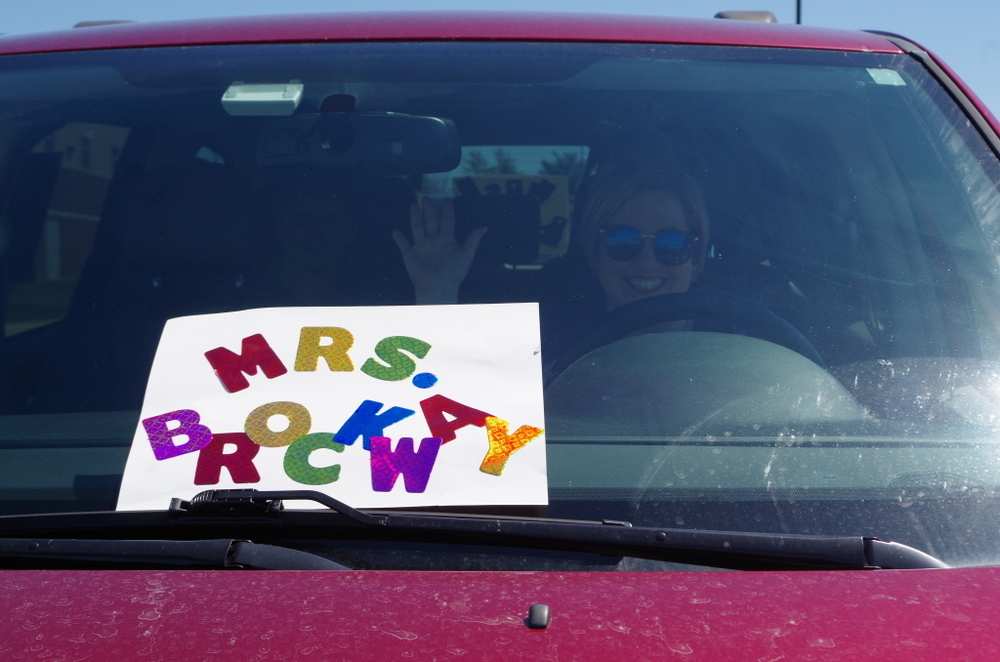 The Pecatonica Elementary School (PES) Car Parade
Melanie Kerr
Monday, April 27, 2020
The Pecatonica Elementary School (PES) Car Parade was led by Principal Carrie Brockway on Tuesday, April 21, 2020. The parade included countless PES faculty and staff and lasted for over two hours as they made their way through The Village of Pecatonica and then on to Westlake Village to show their students love and support during this very difficult time. It was wonderful to see their smiling faces and decorated vehicles!
Photos by Mel Kerr
Please share a 'parade' photo by sending to melaniekerr@pecschools.com. Thank you.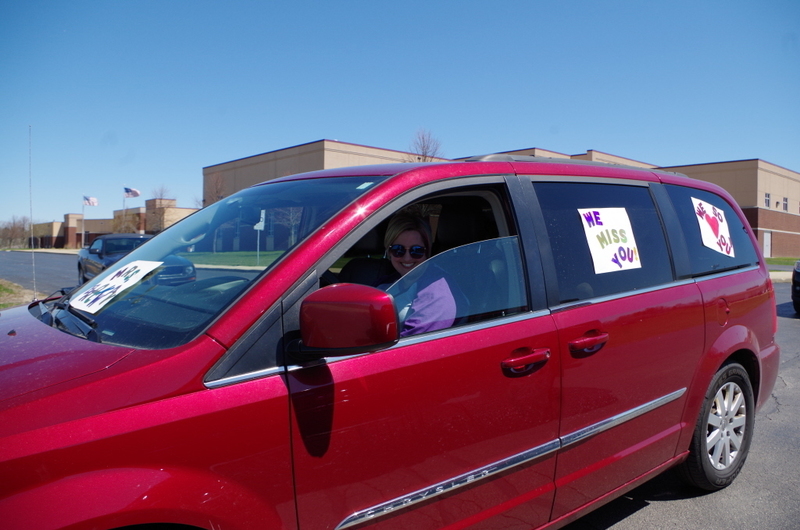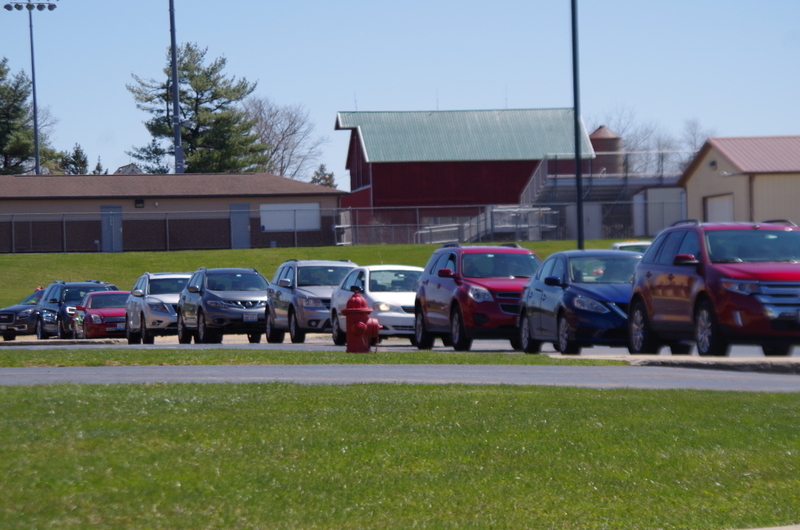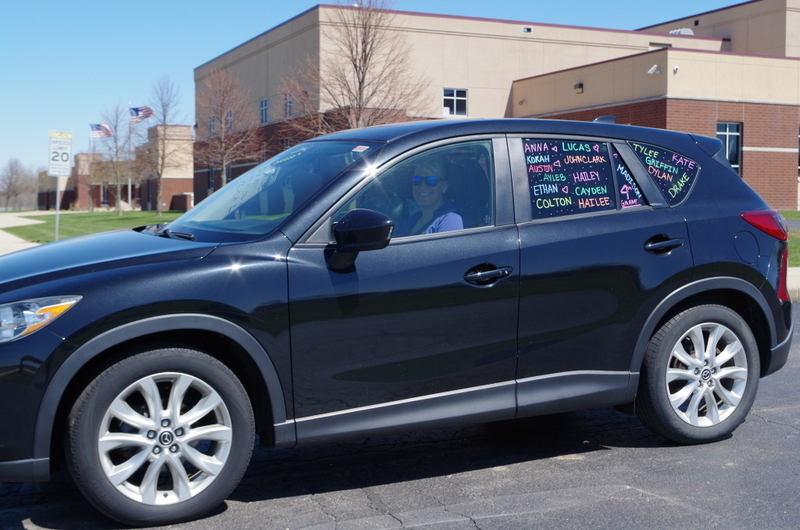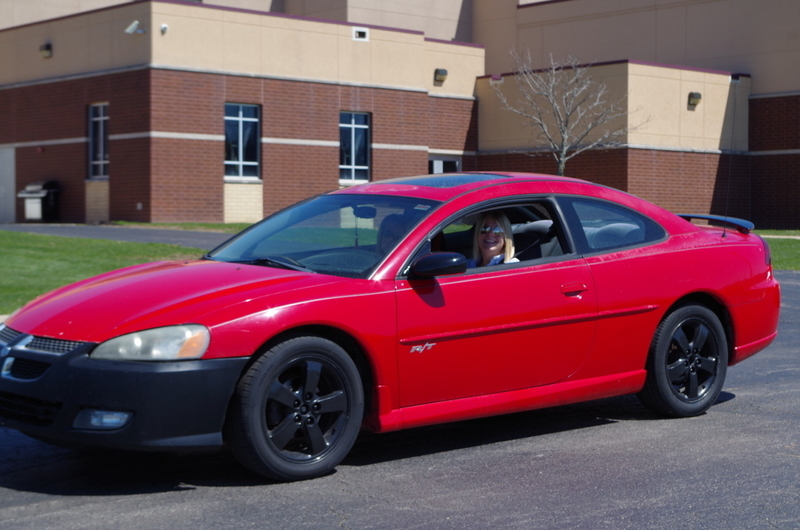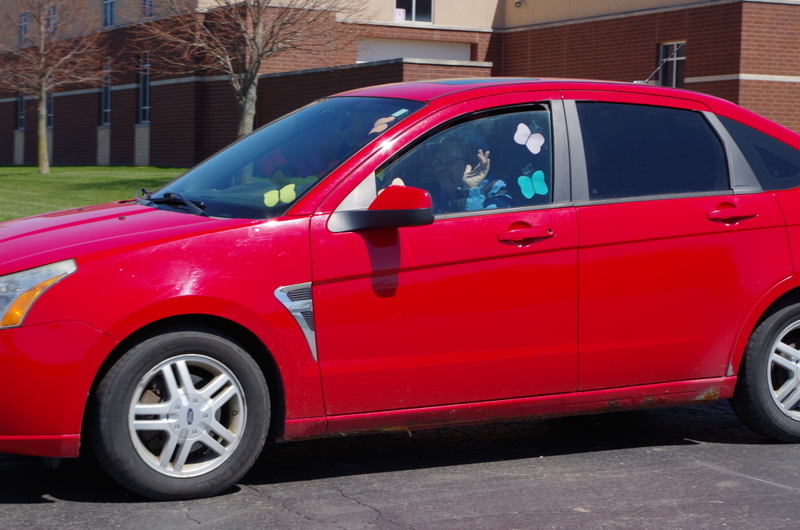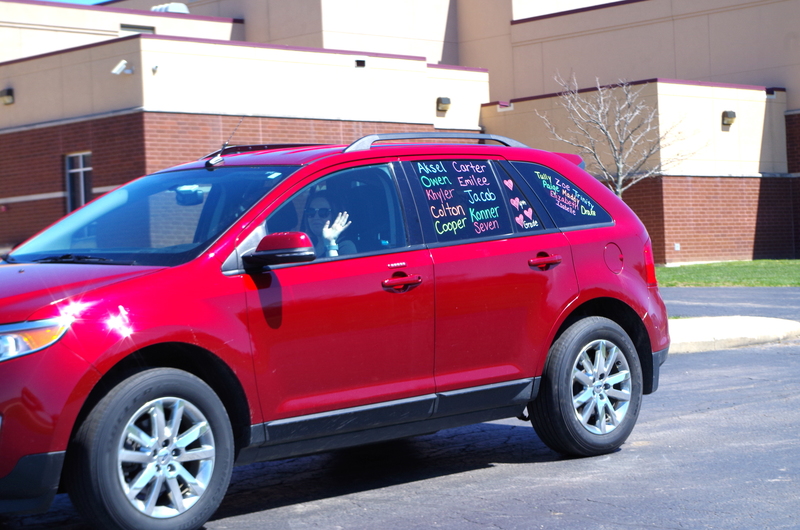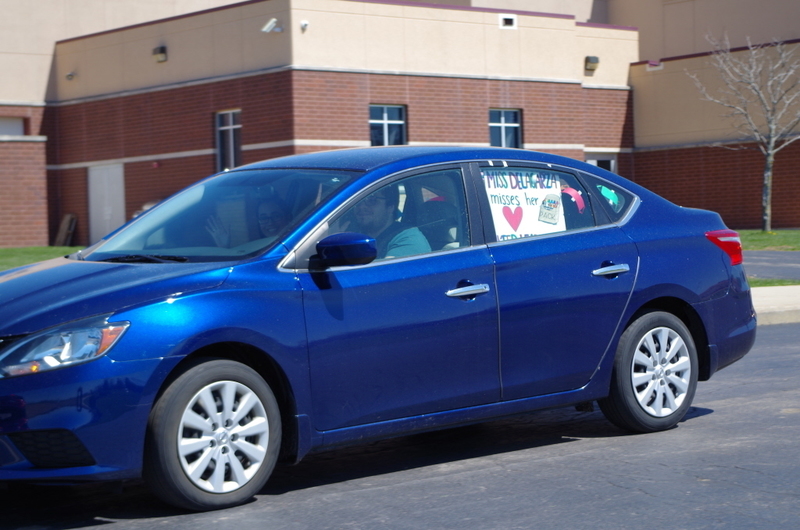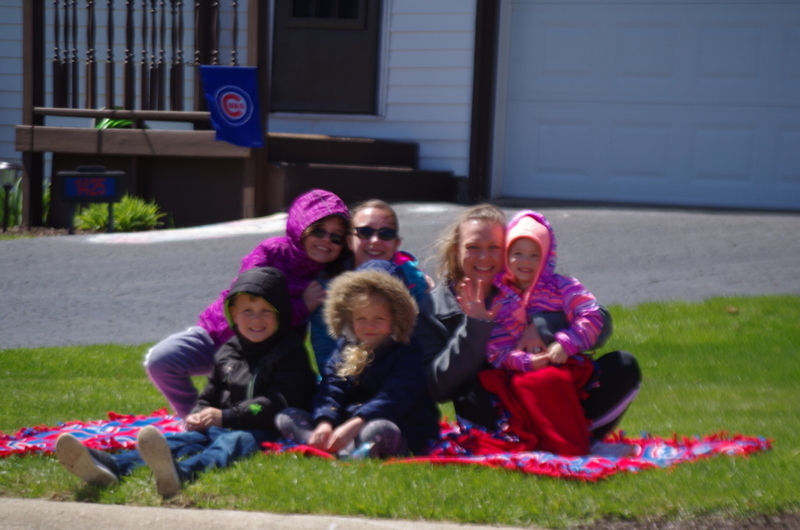 For more great photos of this event, please LIKE us on Facebook (Pecatonica CUSD 321 or https://www.facebook.com/Pecatonica-CUSD-321-782397328561811/) or Follow us on Twitter (https://twitter.com/Pec_Cusd321).