"Hello Governor!"
Melanie Kerr
Wednesday, October 03, 2018
On Friday, September 28, members of our band, poms, cheerleaders and football team had the honor of meeting Governor Rauner, State Representative Stewart, and Candidate Andrew Chesney as these officials were in town for a Frank Cimino Dedication. Governor Rauner posed for pictures with our students after his speech. http://www.freeportnewsnetwork...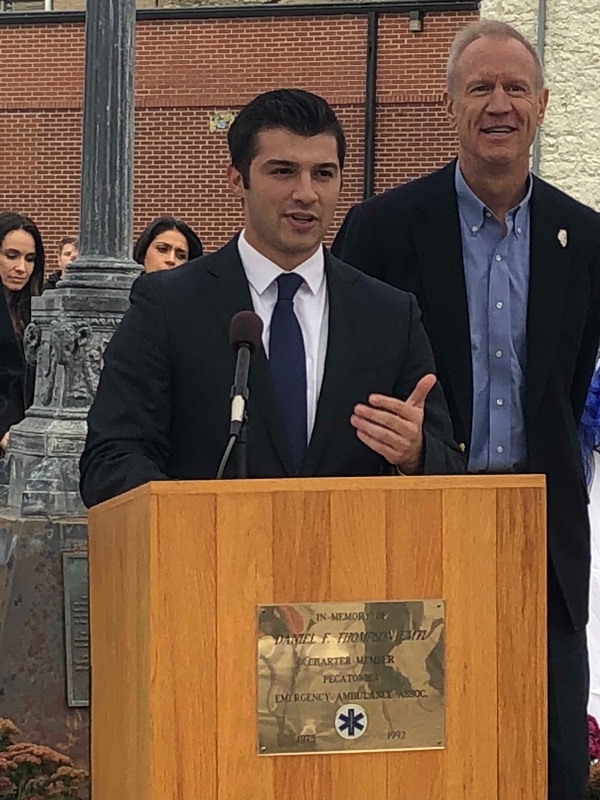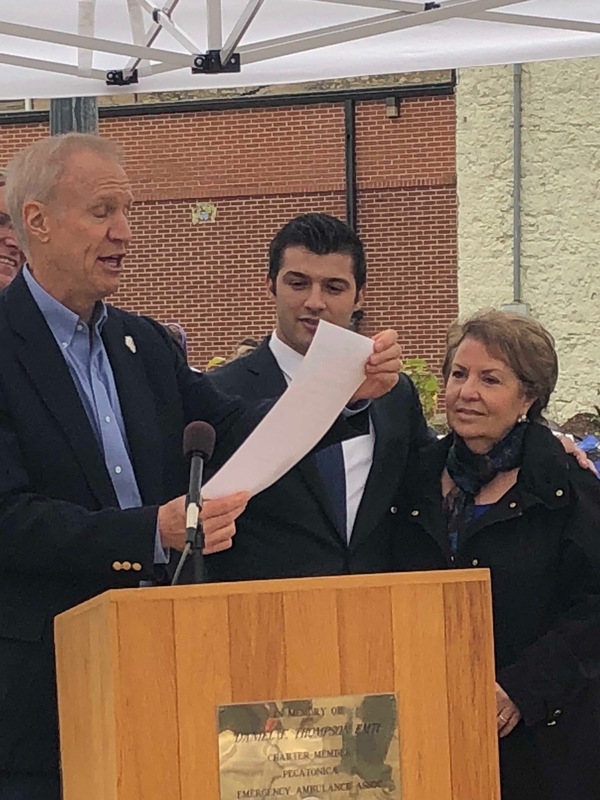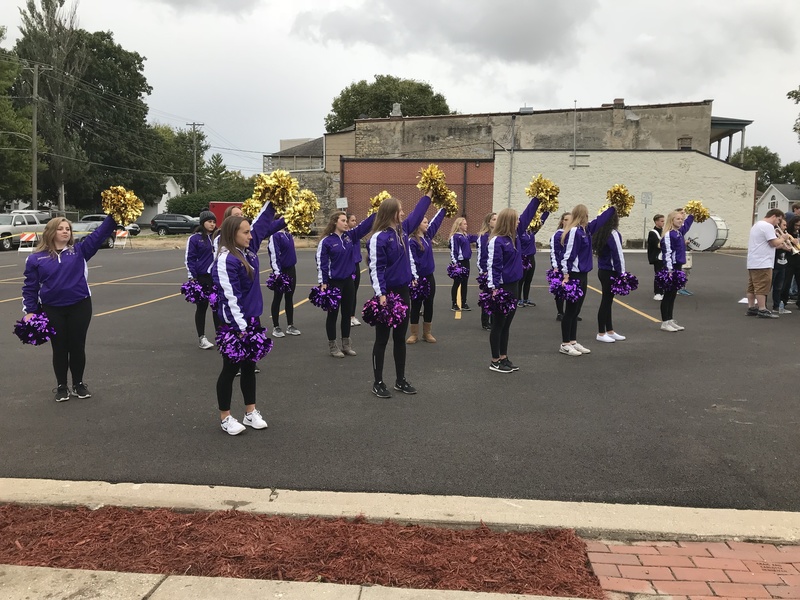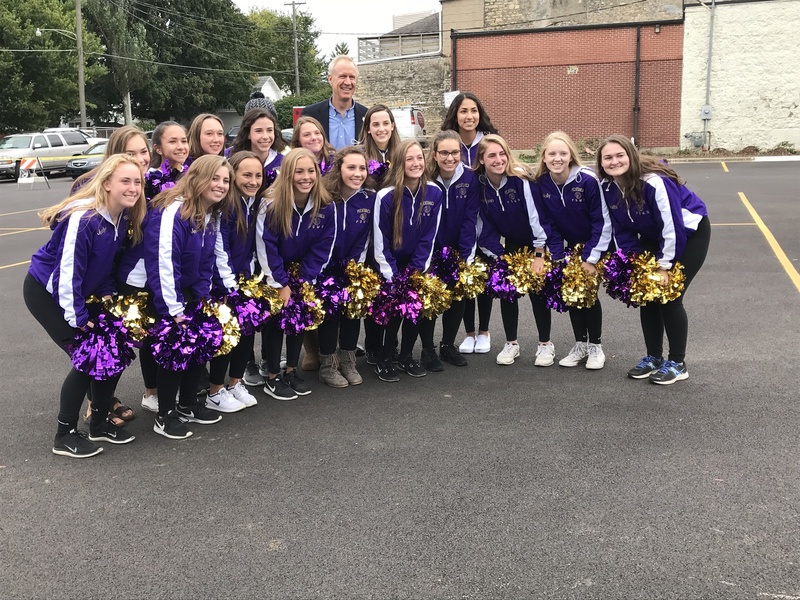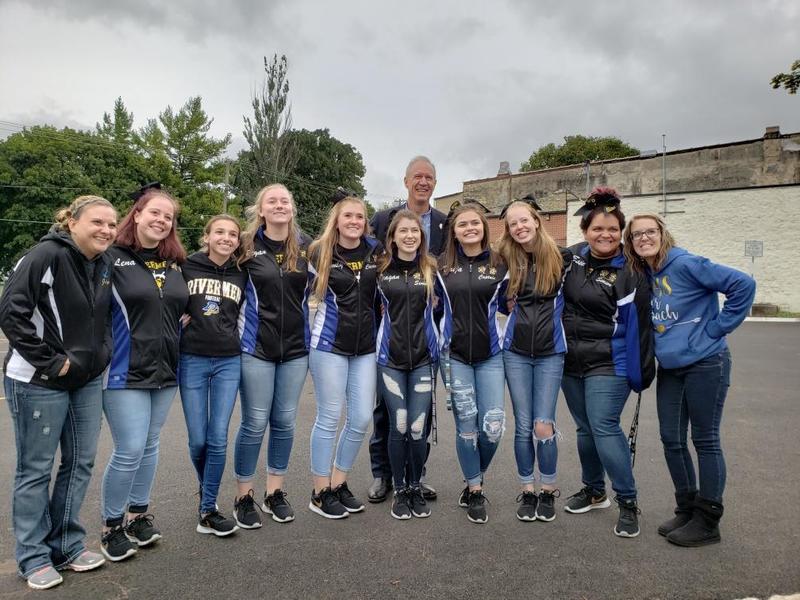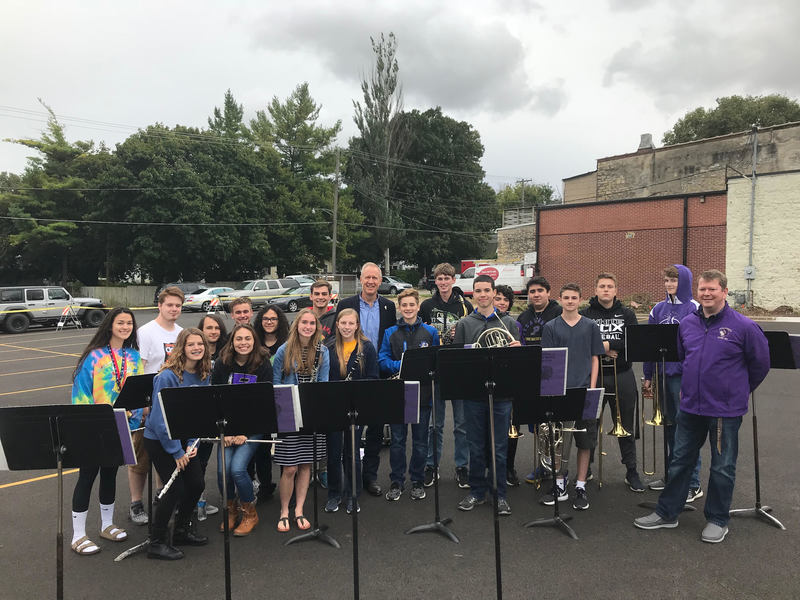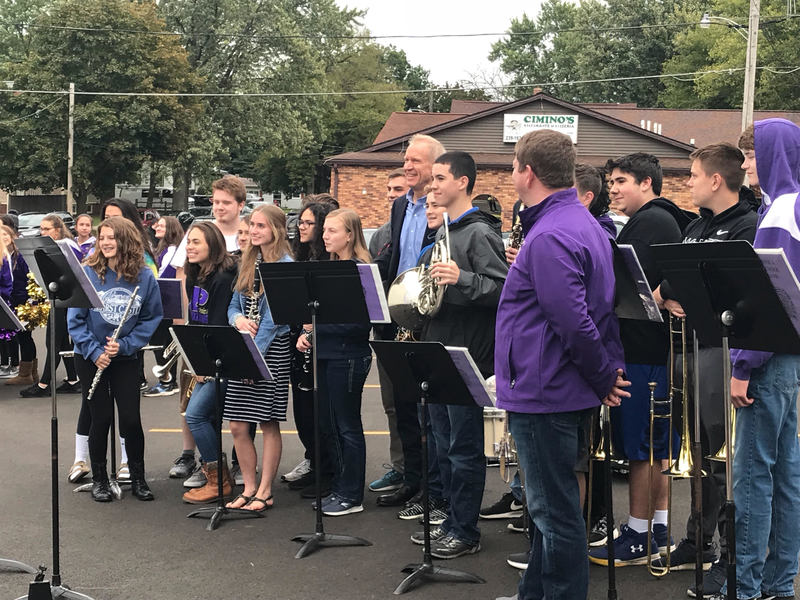 Thank you to all who submitted photos.