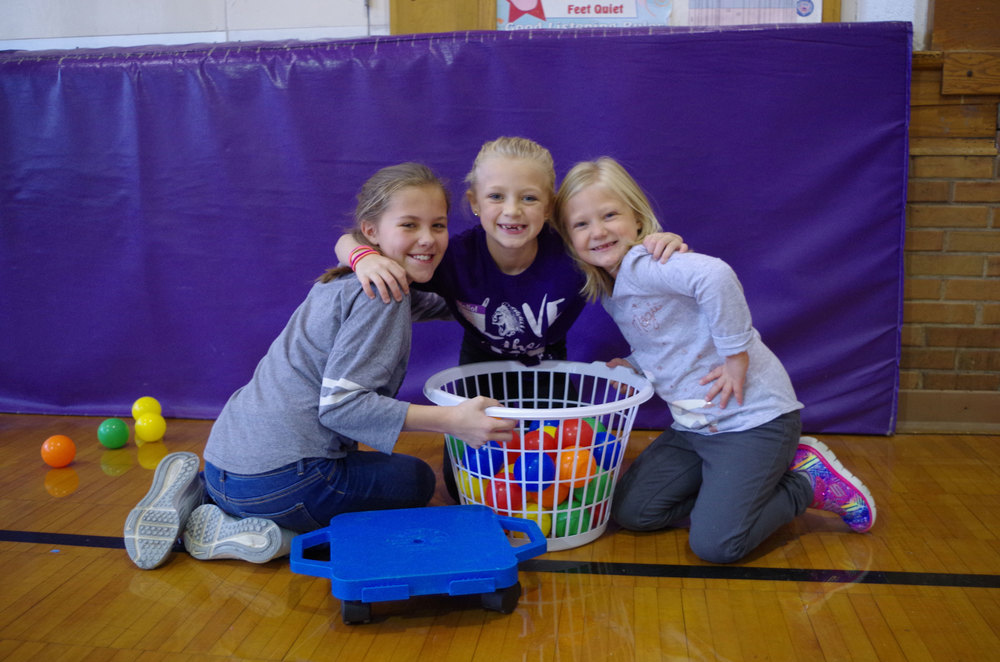 A Great Day of Unity!
Melanie Kerr
Wednesday, October 17, 2018
The Annual PES Unity Day event was held on Friday, October 12, 2018. Unity Day is a fun and special day that gives students an opportunity to work together at different stations all through out the day. Friends of all ages figure out how to approach situations, communicate and find solutions to puzzles and challenges. Thank you to the organizers, staff, and volunteers who continue to make this day the "funnest day all year"!