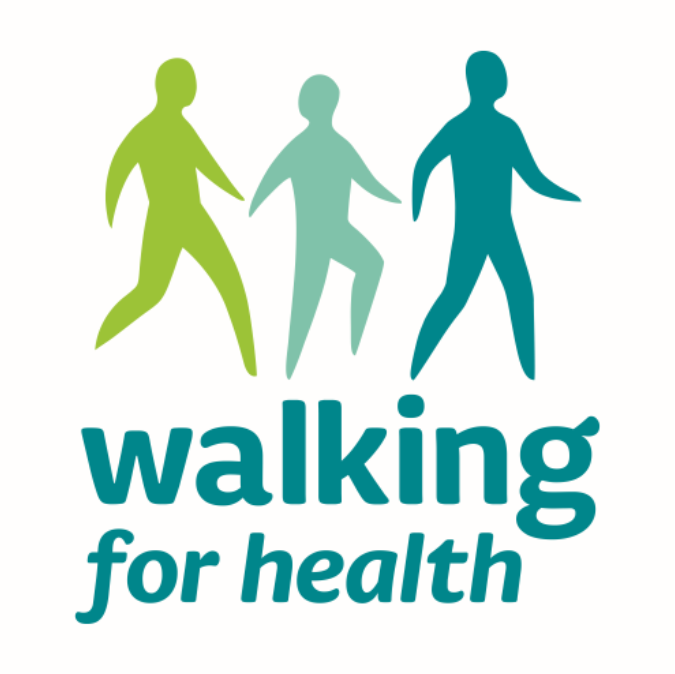 PECATONICA HIGH SCHOOL OPEN TO WALKERS!
Lisa Rosenkrans
Friday, November 16, 2018
The Pecatonica High School is open for walking Monday thru Friday from 6:00 am to 7:30 am.
The high school building is closed on Thanksgiving and the day after, Christmas Eve, Christmas Day, New Year's Eve and Day, Martin Luther King Jr. Holiday and President's Day. The building will also be closed on days when school is canceled due to weather or other circumstances.
Please enter the building on the east side (Entrance P) and park in the east parking lot.