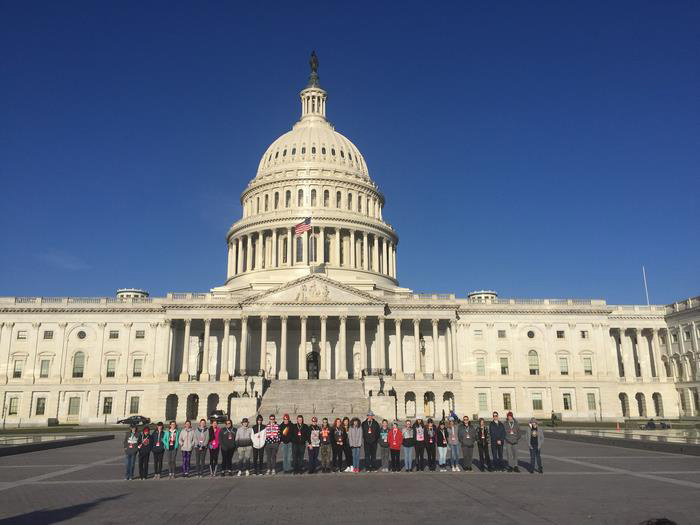 Washington D.C. Trip
Melanie Kerr
Thursday, October 24, 2019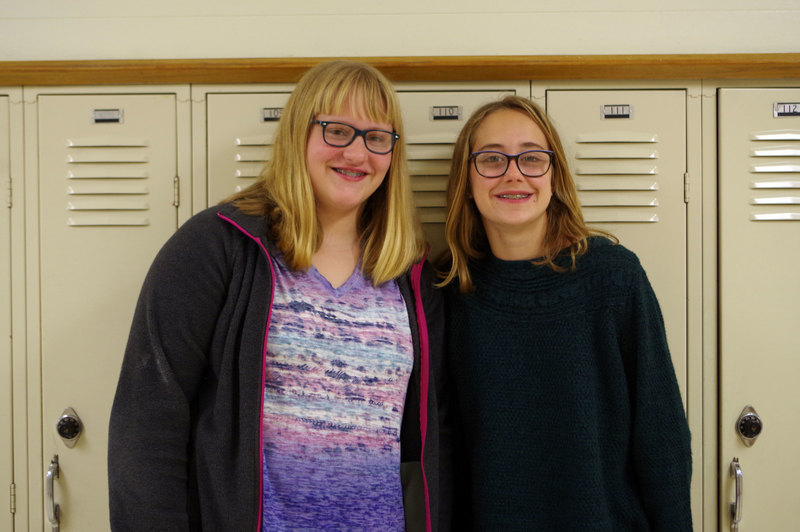 Attention all 7th and 8th grade students! There is still time to sign up for the trip to WASHINGTON DC! Don't miss your chance to embark on a travel adventure that you'll never forget. Whether seeing incredible sights, eating at amazing restaurants, or hanging out at your hotel – you'll have lots of time to spend with your friends and create memories that will last a lifetime.
Paying for the trip is easy and WorldStrides offers some helpful tools to help pay for the trip. Check these out:
Through FLAG financial assistance, over $2 million in assistance is given out each year to qualifying families
Thousands of students pay for their trip through the easy-to-use Gift of Education Fundraising program
Plus, there are easy and affordable payment plans so your trip payments can be spread out into small amounts and paid monthly prior to travel
Plus, this trip can even give you a jump start on your education! You can earn FREE high school credit through the WorldStrides' Discovery for Credit program, offering you a competitive advantage on your college application, distinguishing you as a savvy traveler and online learner, and starting you on the right path to a successful completion of higher education.
WorldStrides has over 50 years' experience in delivering unmatched travel programs to students all across the country, so you know you're in good hands. From the minute you arrive in your destination to the moment you return back home, there's a WorldStrides staff member there to help at a moment's notice.
Don't wait - sign up today at worldstrides.com/signup using Trip ID 175587. I can't wait for you to join me on this once in a lifetime opportunity or contact DAWN LUCAS at dawnlucas@pecschools.com to find out more about the trip.