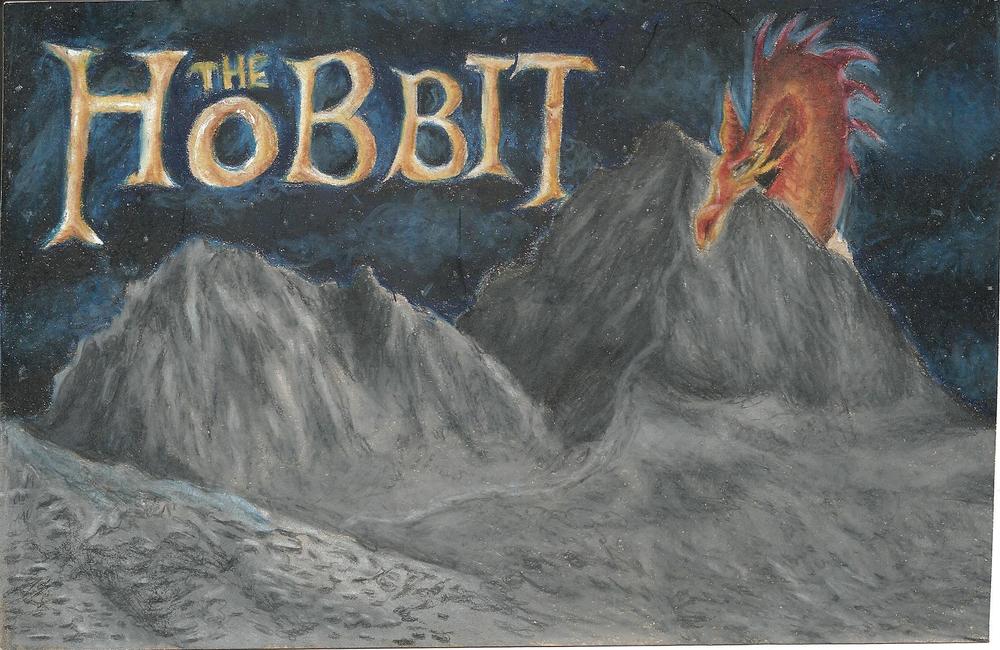 The Hobbit
Elizabeth Gibler
Thursday, October 24, 2019
Tickets for The Hobbit will go on sale Monday, October 28th at 7:30am in the High School office. Tickets will be available at the High School only. Office hours are Monday through Friday from 7:00am-3:30pm. Only cash or checks can be accepted as payment (no credit/debit cards). Any tickets not sold prior to the first show will be sold at the door.
Show dates and times:
Thursday, November 14th at 7:00pm
Friday, November 15th at 7:00pm
Saturday, November 16th at 7:00pm
All seating is general admission and tickets are $6 each.
We look forward to seeing you at the show!