The 6th Grade Volleyball game time on Wednesday, September 12th has been moved to a 5:00 start (was 4:00 start). The game will be played at Byron Middle School.

Congratulations to our 7th and 8th grade volleyball teams on their 1st Place finishes in the Forreston Jamboree today. Way to go Girls!!!!

The 7th Grade Volleyball game scheduled tonight at Meridian has been cancelled and moved to Monday, September 10 at 5:00 pm. There will be no practice.

Picture Day for Pecatonica Middle School will be September 5th so remember to bring your smile!!!! Parents can order pictures online at inter-state.com/order and use the code :30617CB or turn in the form with cash or a check on the day of pictures!

4th graders helped pick vegetables from the ES garden with Mrs. VandeVoorde. The vegetables where planted last school year and then donated to the Pecatonica Food Pantry throughout the summer.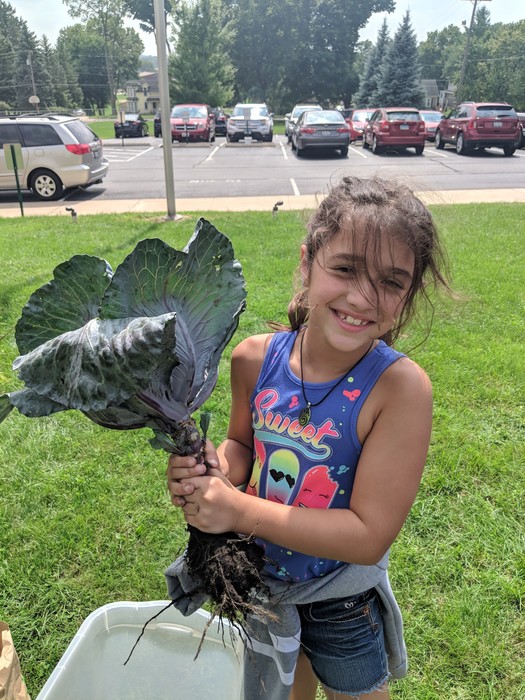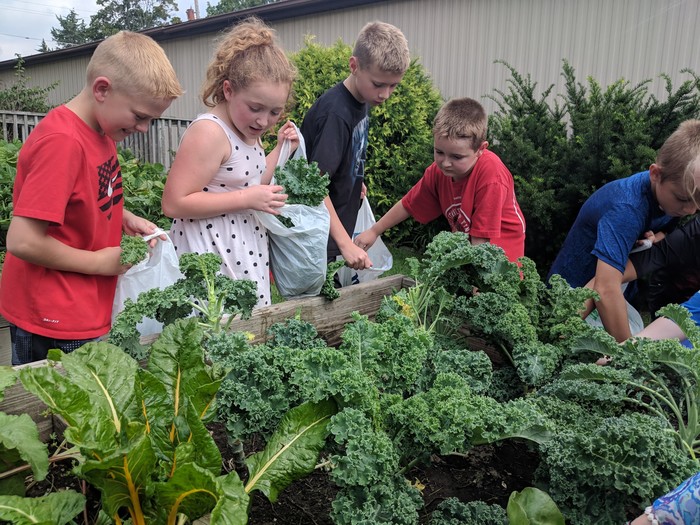 Mrs. Laue's class worked on retelling familiar stories today. After reading Humpty Dumpty, we worked on retelling it with a group of friends. Then we read After the Fall, How Humpty Dumpty Got Back Up Again. We learned that he persevered and never gave up!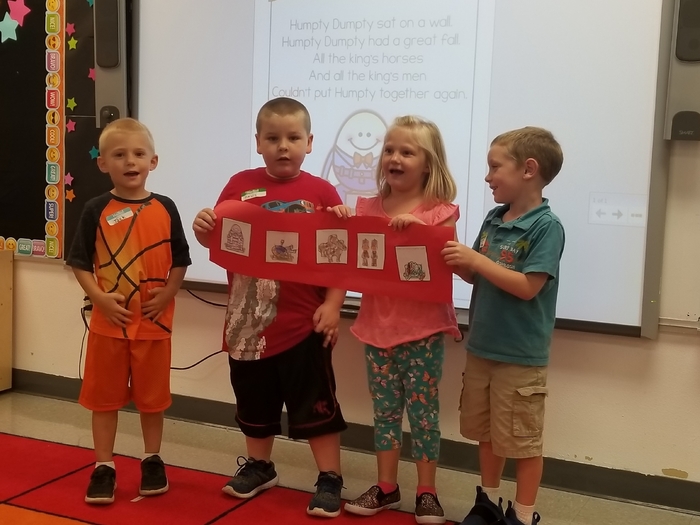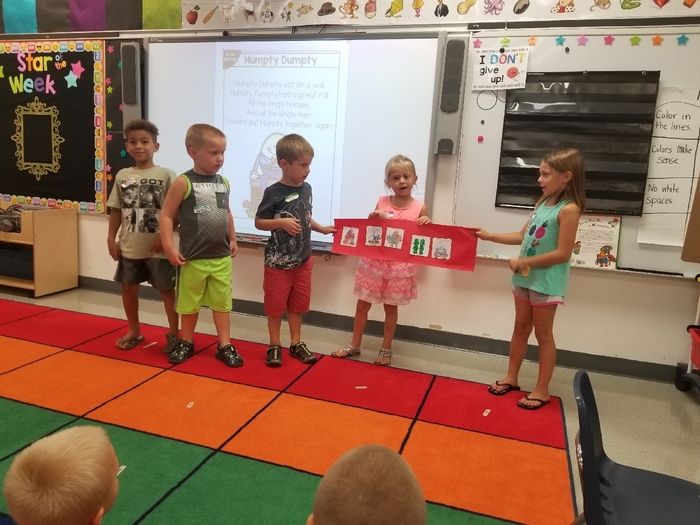 The 6th grade volleyball game vs. Winnebago on 8/30 has been moved to 9/17. As a result the 7th and 8th grade games will now start at 4:00 on 8/30.

Pecatonica High School Picture Day is Thursday, August 23 from 8-10:30am! Students should have a picture packet or you can go to mylifetouch.com to order online. Picture Day ID is CH508038Q0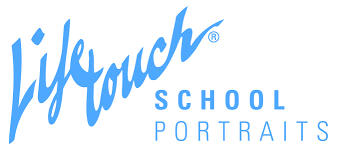 1st Day of School is Tuesday, August 21, 2018 and is an Early Dismissal Day! Elementary School (8:00-1:35) & Middle School & High School (8:00-1:45). Thank you!


We are Mobile - Download Our App today to have information at your finger tips!