Pecatonica Volleyball Tonight's Volleyball Game against Orangeville will be a VARSITY ONLY game at 6:30. Sorry for the late notice.

Pecatonica High School Volleyball Tonight vs Orangeville Orangeville does not have a FS team so the JV will begin at 6:00 with Varsity to follow.

If you are trying to watch the volleyball game at Freeport Aquin, they are having some internet issues. NFHS is not available at this time. This is not an issue with NFHS. They are trying to fix the problem. Sorry for the inconvenience.

It is with great pride to announce the following have won the Pecatonica High School September Student of the Month Award: Senior – Madison Carlson Junior – Kylie Longenecker Sophomore - Steven Butterfield Freshman – Morgan Sommerio

The Lady Indians Volleyball Team will be at Freeport Aquin Tonight. Just a reminder that Aquin does not have a Freshman team so the JV will start at 6:00 with Varsity to follow. Just so you are aware, there will not be a concession stand available. If you are unable to attend, the game will be broadcast on nfhsnetwork.com

Congratulations to all who auditioned for Snow White! Pending academic eligibility, we welcome all cast members to attend play practice in the high school library starting Tuesday, Sept. 14, 3:30-5:30pm.(Stage Crew will begin rehearsing in October). Please see the lists posted outside the MS office and Ms. Magden's room at the HS for specific roles and the Google Classroom join code. More info to come!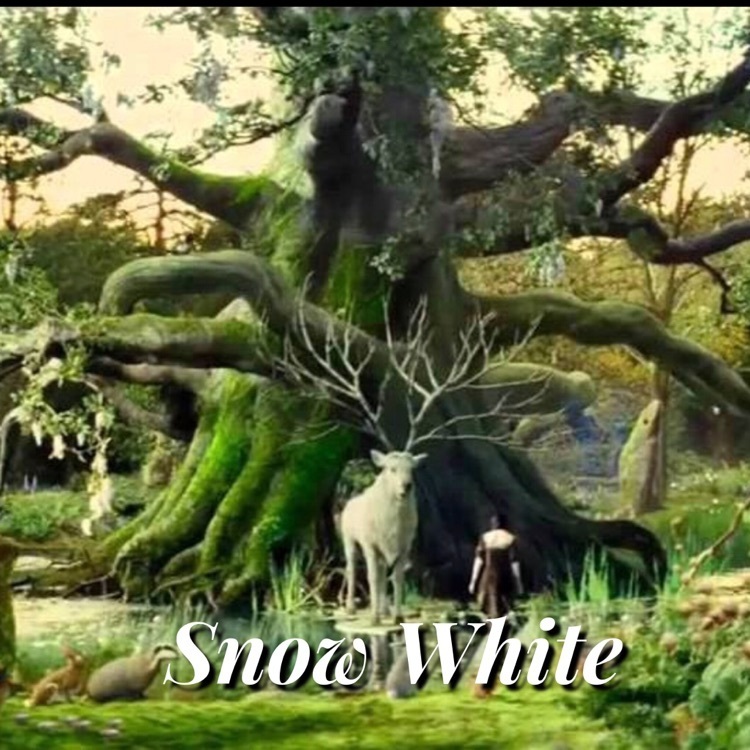 Congrats to the PHS Quizbowl team! Tune in to Bergstrom Stateline Quizbowl on November 6th, channel 17, 6:30pm to see these stars in action!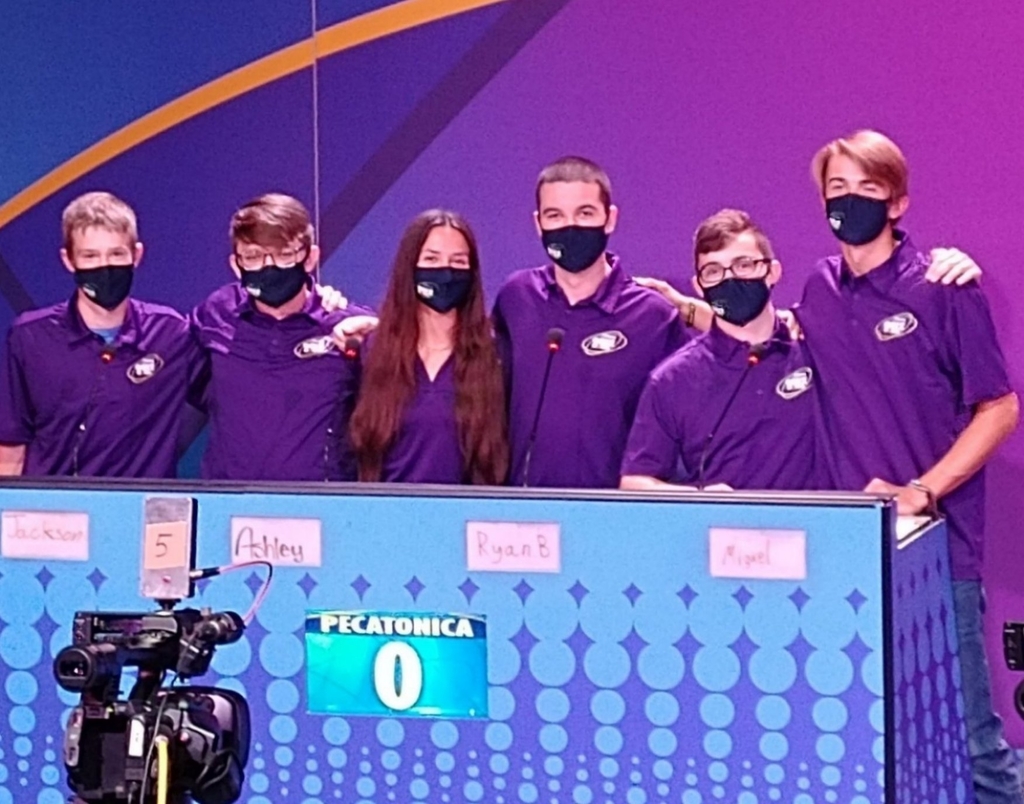 We have recieved a lot of questions regarding the homecoming football game on Saturday, September 25. Our opponent for that week, Urbana High School, canceled their season. So far, we are unable to find an opponent for that game. We will proceed with our homecoming activities for the week. We will move our JV game against West Carroll scheduled for Monday, September 27, to Saturday, September 25, at 1:00 pm (the time of the scheduled varsity homecoming game). Band, Cheer, and Poms will all perform. Please know that this could change if a varsity opponent does contact us. For now, this will be the plan for September 25.

Reminder for Middle School students & parents - Fall Play auditions are today at the PCMS library from 3:30 to 5pm. Play rehearsal info and contracts have been available in the Middle School office. Here is the link if needed:
https://tinyurl.com/zhtrahd7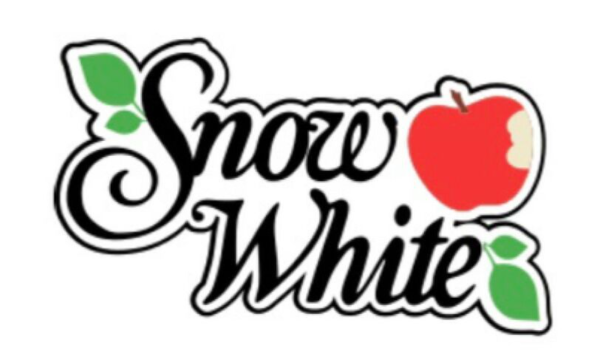 Sorry for the issue with the NFHS camera for the volleyball game. I have notified NFHS and they are working on it now.

MS Picture Day tomorrow 9/8/2021! Order online at inter-state.com/FlyerEntry/60515SF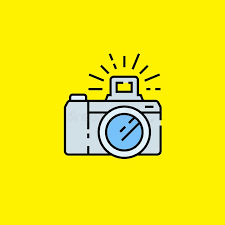 The JV football game on Monday, September 6, against Forreston has been canceled.

Senior Night!! The DuPec Rivermen will take on the Forreson Cardinals at Pecatonica High School tonight at 7:00 pm. We wil be honoring our seniors for Football, Golf, Cheer, Poms, Band and Soccer. Line up will begin at 6:00. Seniors and their parents will be introduced at 6:15.


Pecatonica High School Volleyball Tonight At Pecatonica HS vs Winnebago 4:30 Freshman Start with JV and Varsity to follow. The NFHS camera needs to be replaced so we will not be able to broadcast tonight. Sorry for the inconvenience.