Pecatonica High School Girls Basketball tonight vs North Boone. 6:00 varsity start with two JV quarters to follow varsity. ALL girls games will now be using this format.

FRIDAY NIGHT STAGE LIGHTS for SNOW WHITE at 7pm at PHS! Tickets sales start at 6pm and are $6. There will be popcorn too!

Tonight is OPENING NIGHT for Snow White at 7pm at PHS! Tickets sales start at 6pm and are $6. There are also shows at Friday and Saturday night at 7pm!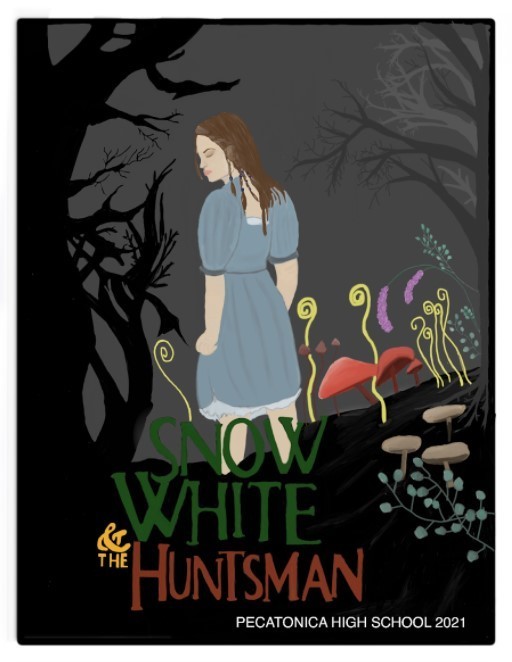 It is with great pride to announce the following have won the PHS November Student of the Month Award: Senior – Ryan Barrack, Junior – Macy Sager, Sophomore - Aaron Sutterfield, Freshman – Liam Swiss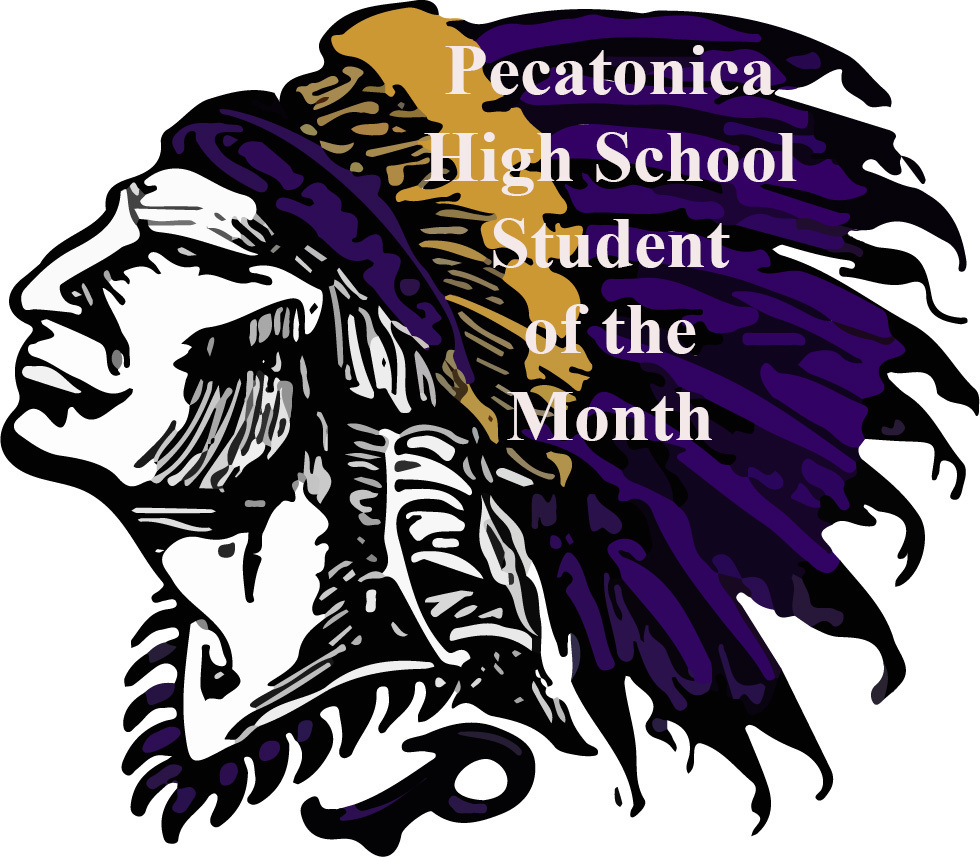 REMINDER Pecatonica High School Boys Basketball Parent Meeting Sunday, November 7, 2021 3:00 pm High School Commons Practice Begins on Monday, November 8 FS 4:30-6:30 JV and Varsity 5:30-8:00

Du Pec Rivermen Football vs Elmhurst IC Catholic IHSA 3A Second Round Playoffs Saturday, November 6, 3:30 pm Gates Open at 2:30 Admission is $6.00 for everyone except babies in arms. No Passes Allowed No Tailgating Allowed No Pets Allowed Game will stream on NFHS Nework Also will be available on Big Radio 102.1 Go Rivermen!!
Wear blue for Team Kasper tomorrow! Tomorrow, one of our own families could use our our support and love! Aimee and Gordy Kasper have been part of the Pecatonica CUSD family for their daughters Molly, Payton, and Teagan's school experiences. Molly is now a freshman in college, but Payton and Teagan will be at school tomorrow rather than at the hospital with their mom and dad while their dad bravely continues his battle with cancer and has surgery. COVID restrictions sadly prohibit them from all being together! So tomorrow, let's show the Kaspers our support and a sea of blue (the color ribbon that shows awareness of colon cancer) to know we are wishing Mr. Kasper well and we have his girls well-supported in our district family when they are at school tomorrow!

Pecatonica Drama Presents: Snow White, November 11, 12 & 13, 7pm at PHS. $6 General Admission Tickets will be sold at the door starting at 6pm.