Varsity Baseball and Softball at Pecatonica are canceled today. JV baseball will be going to Amboy for a 4:30 game.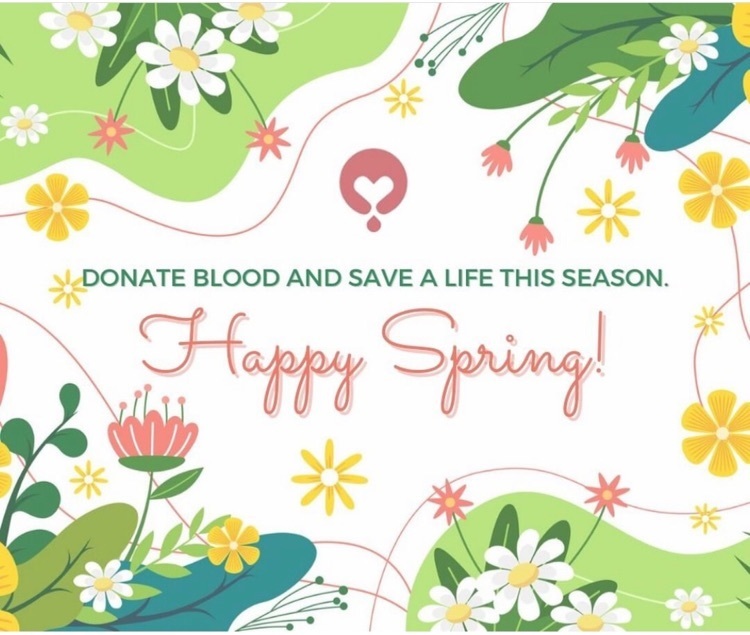 On Monday, March 21 from noon - 6:00, Pec High School Key Club invites you to join us in the auxiliary gym of the high school to give the gift of life with your blood donation! To schedule your donation you may go to
https://donor.rrvbc.org/donor/schedules/drive_schedule/54386
. Thank you for your support!

It is with great pride to announce the following have won the March PHS Student of the Month Award: Senior – Bryce Fitzanko, Junior – Kaleb Keller, Sophomore - Madison Wilson, and Freshman – Zayne Hoffman!
The Pecatonica Varsity Academic Bowl team won the East Dubuque Regional on Monday night! The team has had an amazing season! Best of luck to seniors Ashley, Jackson and Ryan!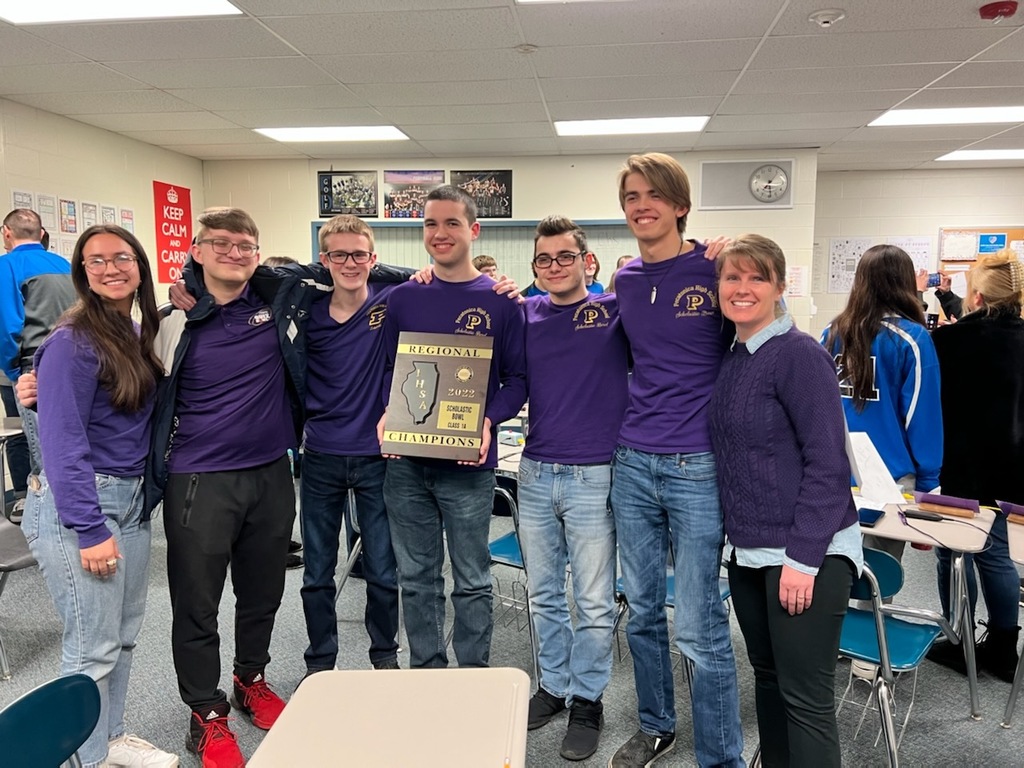 Conference Champions!! Congratulations to the Varsity Academic Bowl Team for their 2022 NUIC North Division Conference Championship. They will move on to compete in the East Dubuque Regional on Monday, March 7. First round match is against Warren at 4:30. Good Luck Everyone!!
PEC #321: Per the updated guidelines by the CDC on February 28th, masks are no longer required to be worn on public school buses or vans. Masks will be optional on transportation provided by the school district. Thank you.
Congratulations to the PHS Math Team that competed in the ICTM Regional Competition on Saturday Feb 26. Miguel Gonzalez placed 1st in the region on the Precalculus test. The Algebra 1 team, Algebra 2 team, and Pre Calculus team placed 2nd in the region. Congratulations to all that participated! The Math Team is coached by Mrs. Emily Leonhardt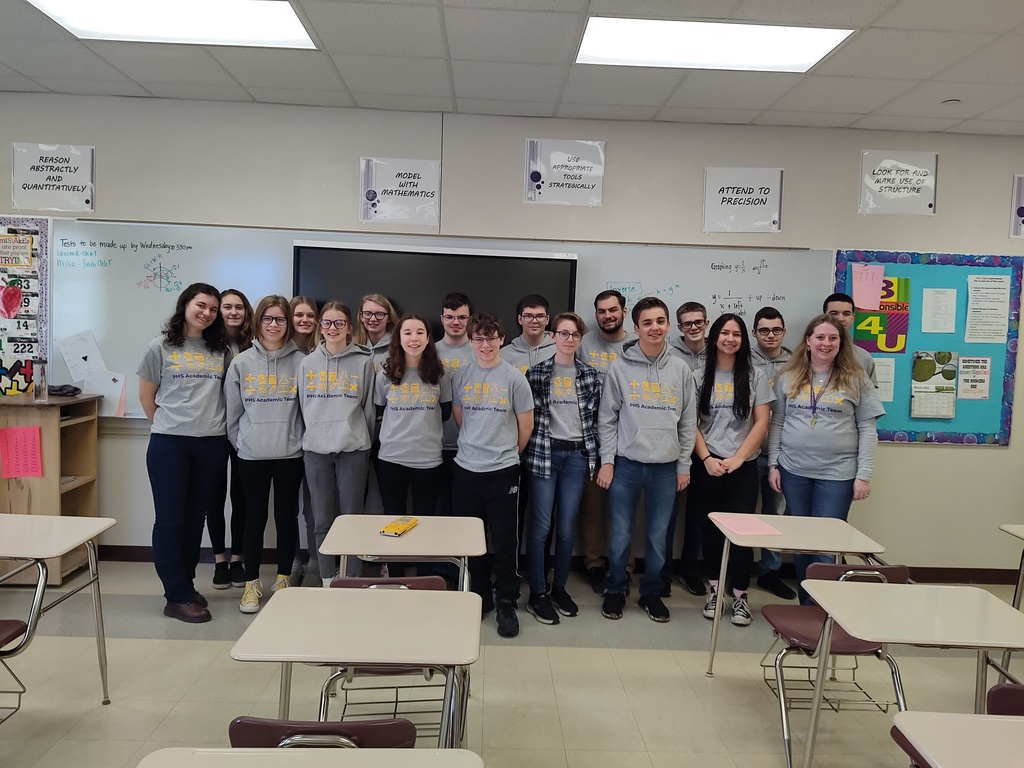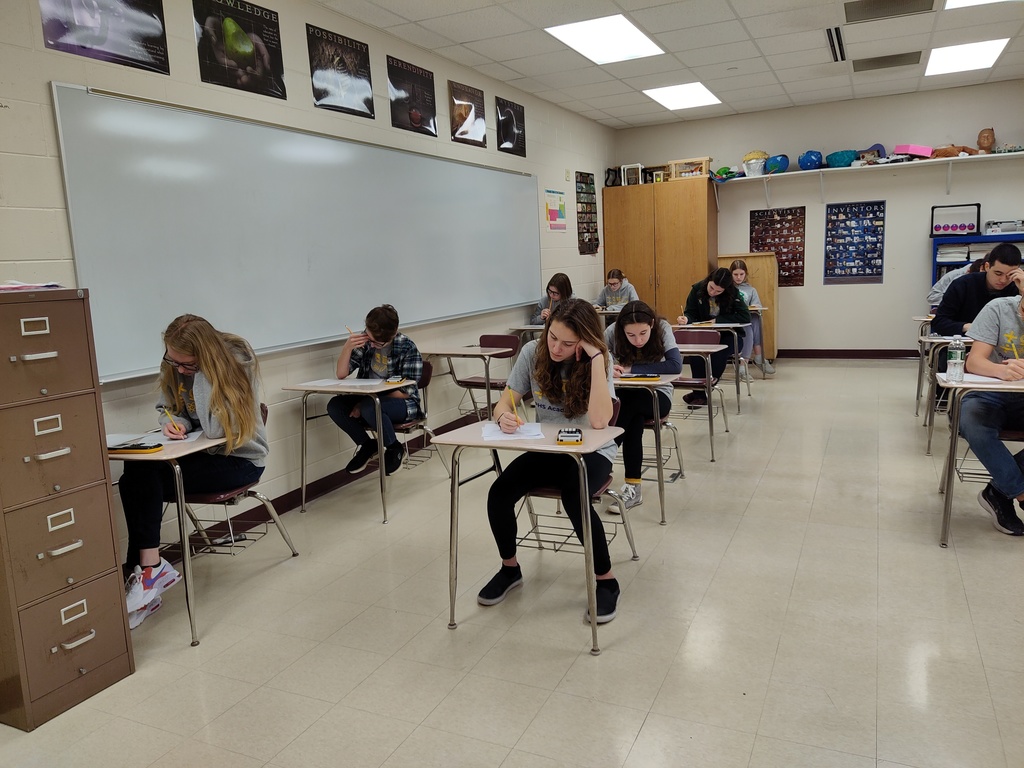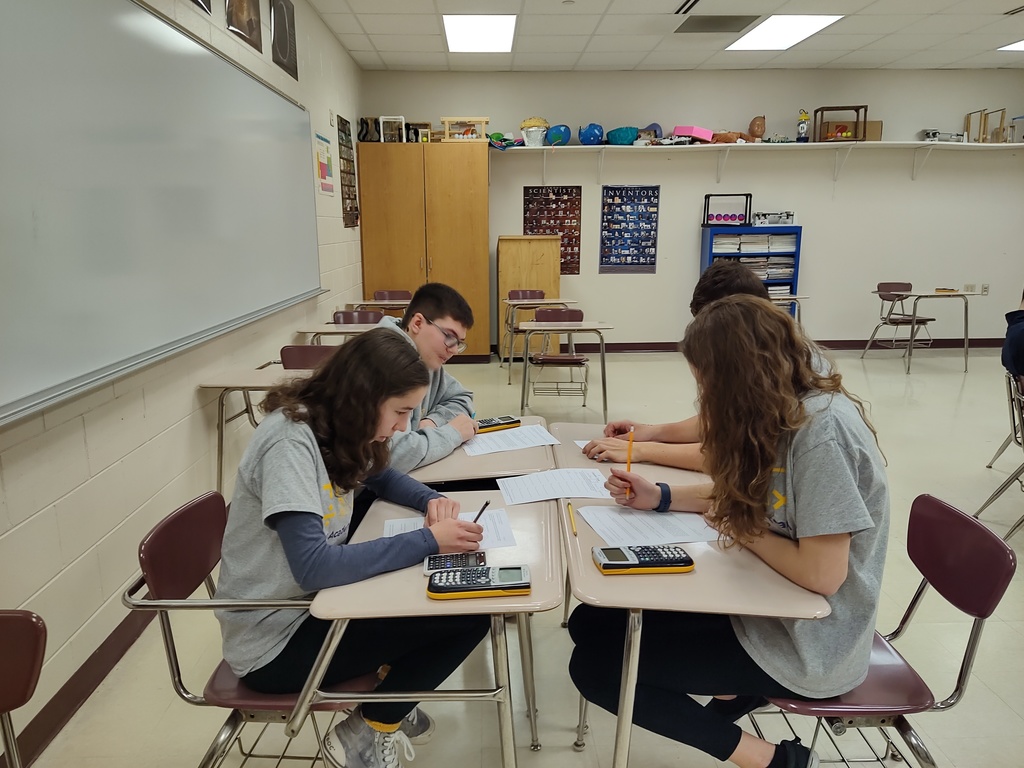 Good Afternoon Everyone, Information has been posted on our website to buy and redeem tickets for tonights game. The game will be available on NFHS Network TV, WCCI AM 100.3, Big Radio FM 102.1, and
www.BigRadio.com

It appears that the Pecatonica vs Scales Mound game has disappeared from the GoFan site. I have reached out to them to get this resolved.

Congratulations to the Pecatonica Varsity Boys Basketball Team on their Regional Championship last night!! They will move on to play in the Pecatonica Sectional on Tuesday, March 1, at 7:00 pm. Doors will open at 6:00. Tickets must be purchased digitally through GoFan Digital Ticketing. The link is included below to purchase tickets. No Refunds are allowed unless the game has to be postponed. Below is the link to purchase tickets for all sectional games. Please choose the game(s) that you wish to attend:
https://gofan.co/app/school/IL22501
How To Buy Tickets Video:
https://www.youtube.com/watch?v=tkZqTY5d6Bg

The PCMS Student Council held a coin war between Mrs. Pozzi and Mr. King. Mr. King lost and was selected to be taped to the wall. All council members had a great time planning and taping Mr. King to the wall. The Student council raised $410 for the American Heart Association.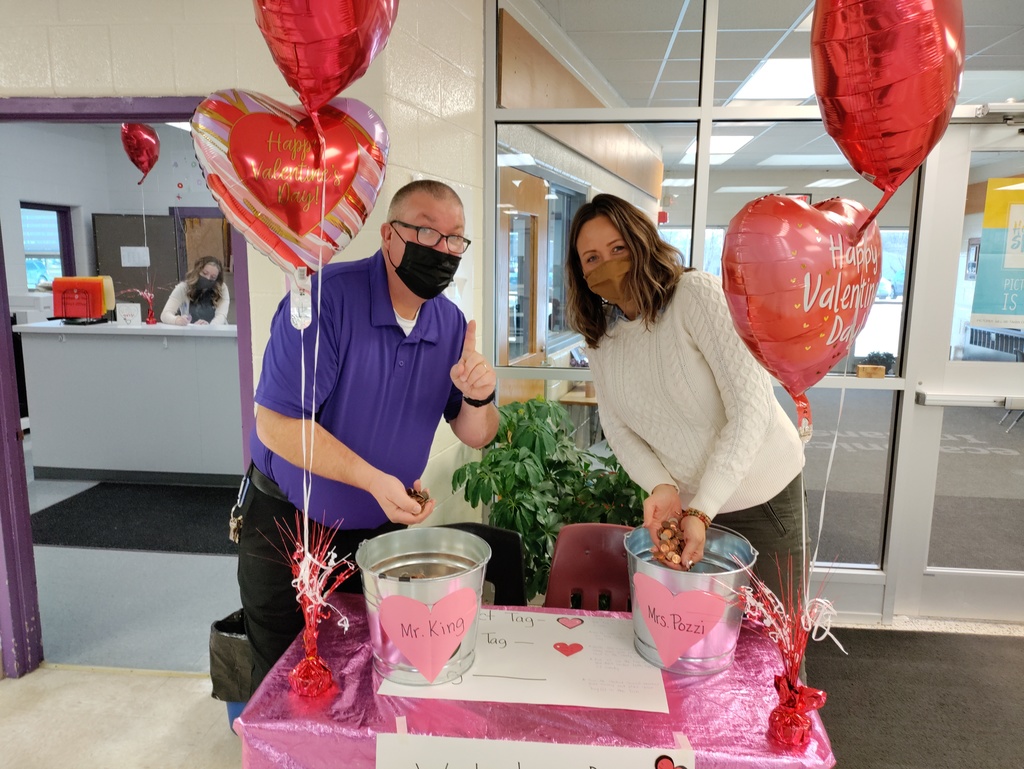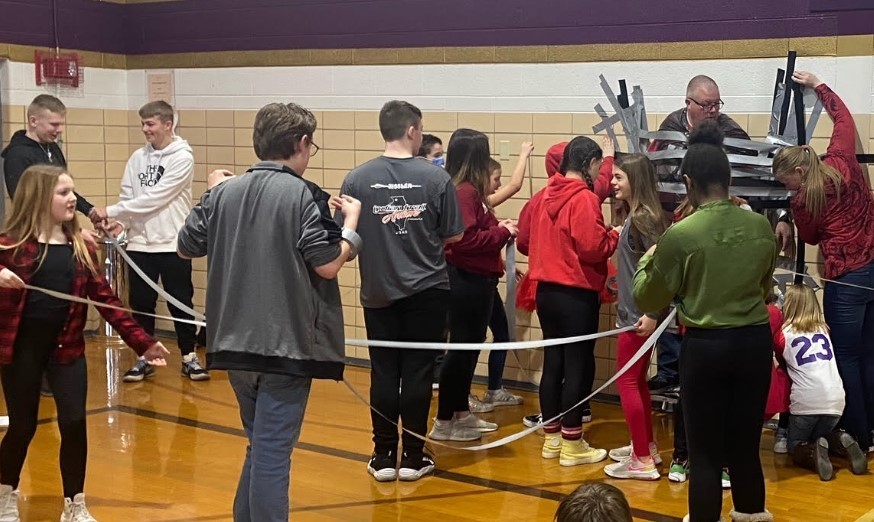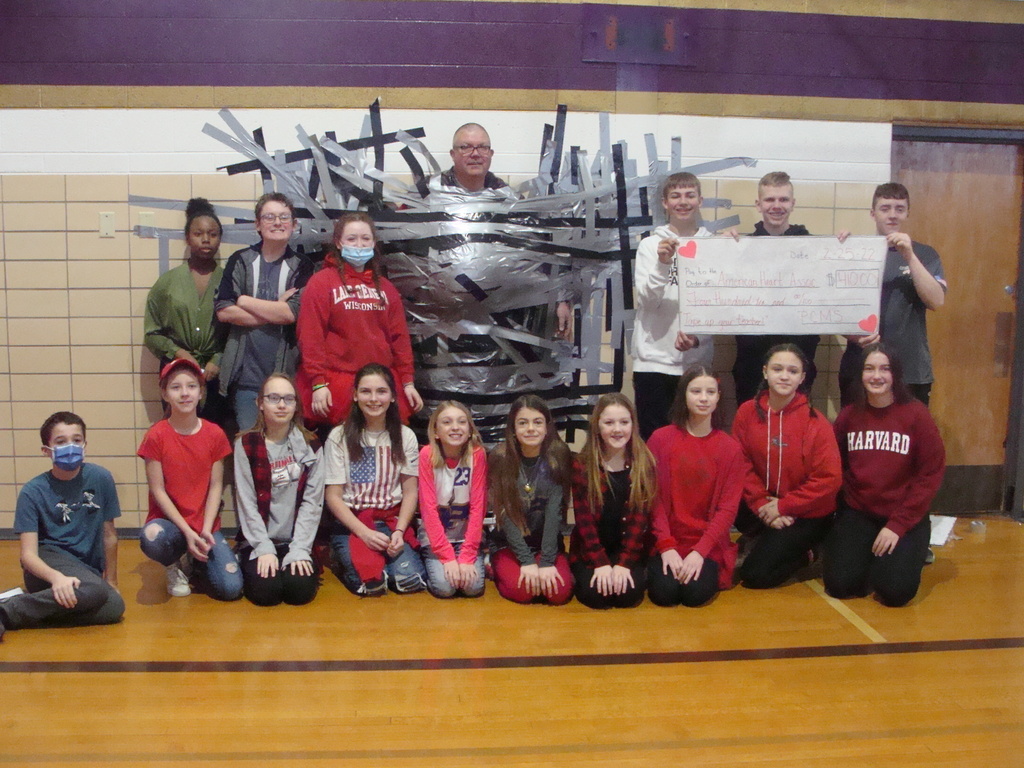 Congratulations to the Varsity Boys Basketball Team on their victory over Earlville last night. The boys will now play in the championship of the Indian Creek Regional at 7:00 pm on Friday and take on Somonauk. The Three Point Shootout will start at 5:30. Gates will open at 5:00.

Congratulations to the Varsity Girls Basketball Team on a great season. The Lady Indians finished with a record of 22-9 (tied the school record for wins) and only the second girls regional championship in school history. Congratulations!!! We are all proud of you. Good Luck to Elaina Rager in the three point shootout tonight!

Girls Basketball Correction. That reschedule date should obviously be February 23.

The girls basketball sectional games at Forreston scheduled for tonight have been rescheduled for tomorrow night (Wednesday, September 23). Game times will stay the same. As soon as I have information on the change for the GoFan tickets I will get that information out.