Congratulations to the students who created last year's yearbook: Molly Kasper, Collin Swanson, Mikaela Nunez, Annah Dulaney, Averie Newkirk,Taya Bausic, Leanne Shrader, Allison McLevige, Holly Daly and Quinten Roush. Our book won 5 awards in the 2021 IJEA YEARBOOK CONTEST!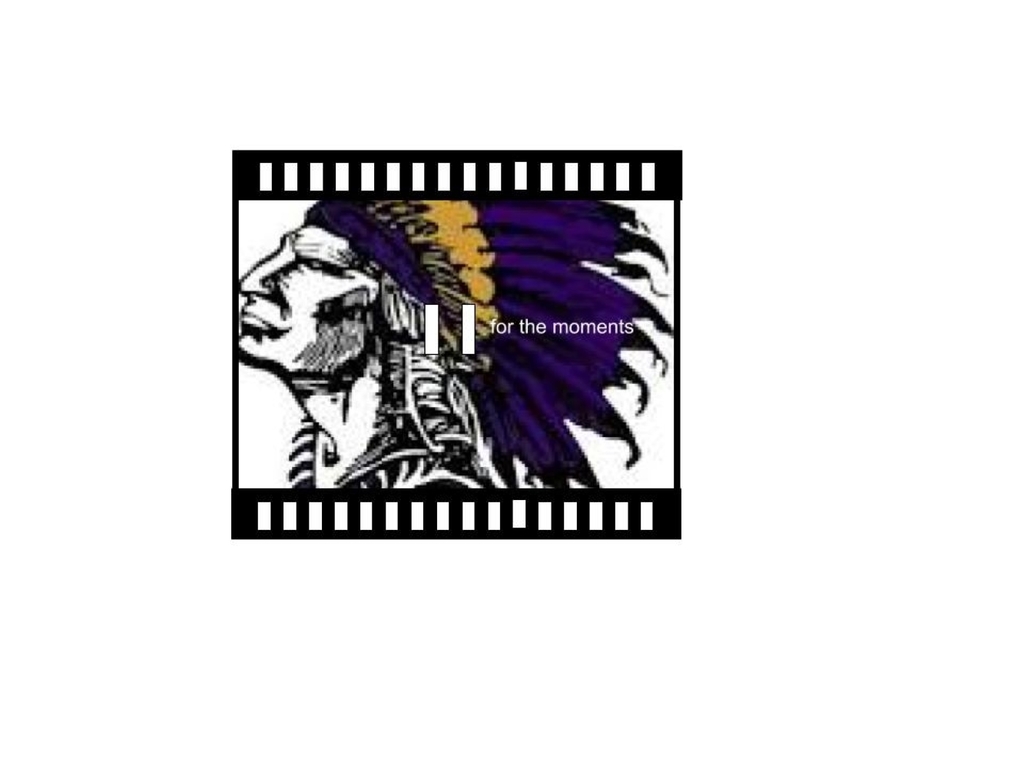 It is with great pride to announce the following have won the PHS February Student of the Month Award: Senior – Bradyn Windnagle, Junior – Declan Handy, Sophomore - Tyler Weber, and Freshman – Joshua Frank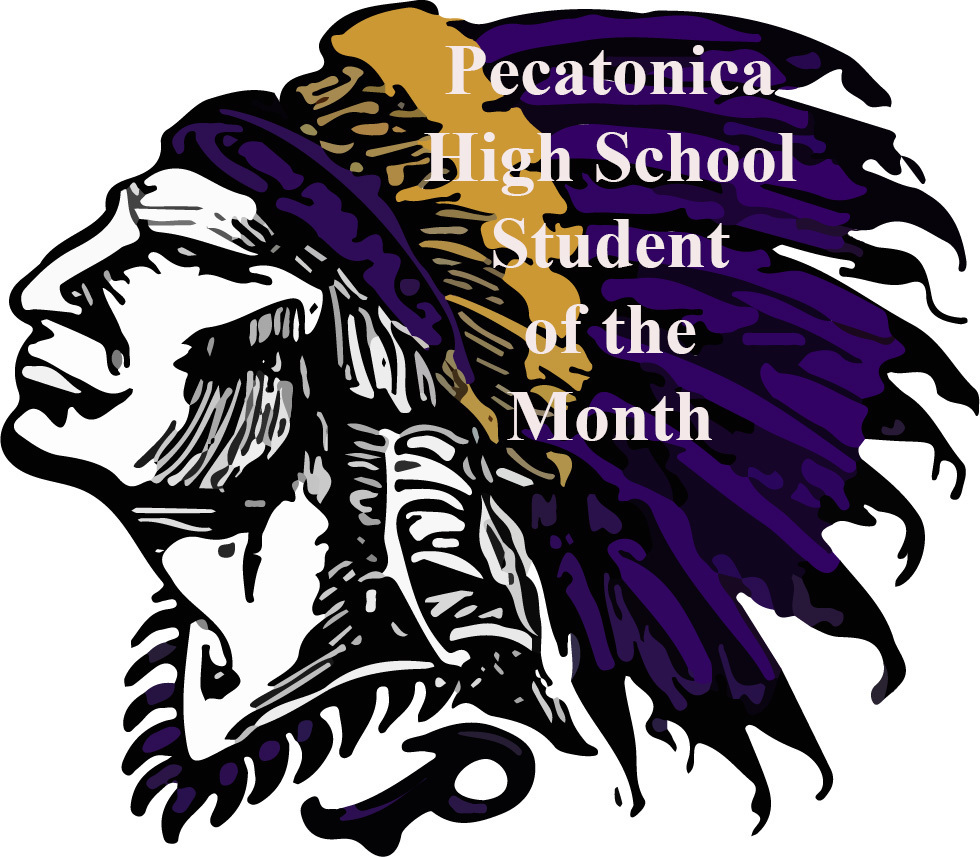 The boys basketball senior night will be moved from Thursday, February 17, to Wednesday, February 16. This is due to a potential conflict with the girls regional tournament games. The boys will also be hosting an IHSA regional quarterfinal game on Saturday, February 19. Time and opponent will be announced after the schedules are released by the IHSA this Friday.

Tonight is Girls Basketball Senior Night. There will be one Varsity Game at 6:00 PM against Pearl City. Senior players and parents will be honored after warm ups (approximately 5:55) and before the National Anthem and Starting Line Ups. Come out to honor our seniors as they play in their final home game.

The Pecatonica Boys Basketball game scheduled for tonight has been rescheduled for Tuesday, February 8, at Pecatonica High School. 5:30 JV start with Varsity to follow.

The boys basketball game against Freeport Aquin tomorrow night (Tuesday, February 1) has been postponed and will be rescheduled for a later date.

Pecatonica Middle School is looking for a Head Girl's Track Coach and an Asst. Track Coach to work with both the girls and boys programs. Season starts March 14th. If interested please email
timbukoski@pecschools.com
or call 815-239-2612 x1264

Due to extreme weather conditions, Pecatonica Schools will be using an E-Learning day on Wednesday January 26. All school buildings will be closed.

Pecatonica High School is looking for a head softball coach. Please contact Athletic Director Kevin Kunkel if interested. Must hold an American Sport Education Program Certificate or an Illinois State Board of Education teaching or substitute license. 815-239-2611 (ext. 1307)
kevinkunkel@pecschools.com